How to Conquer the World - 5 Financial Strategies for Savvy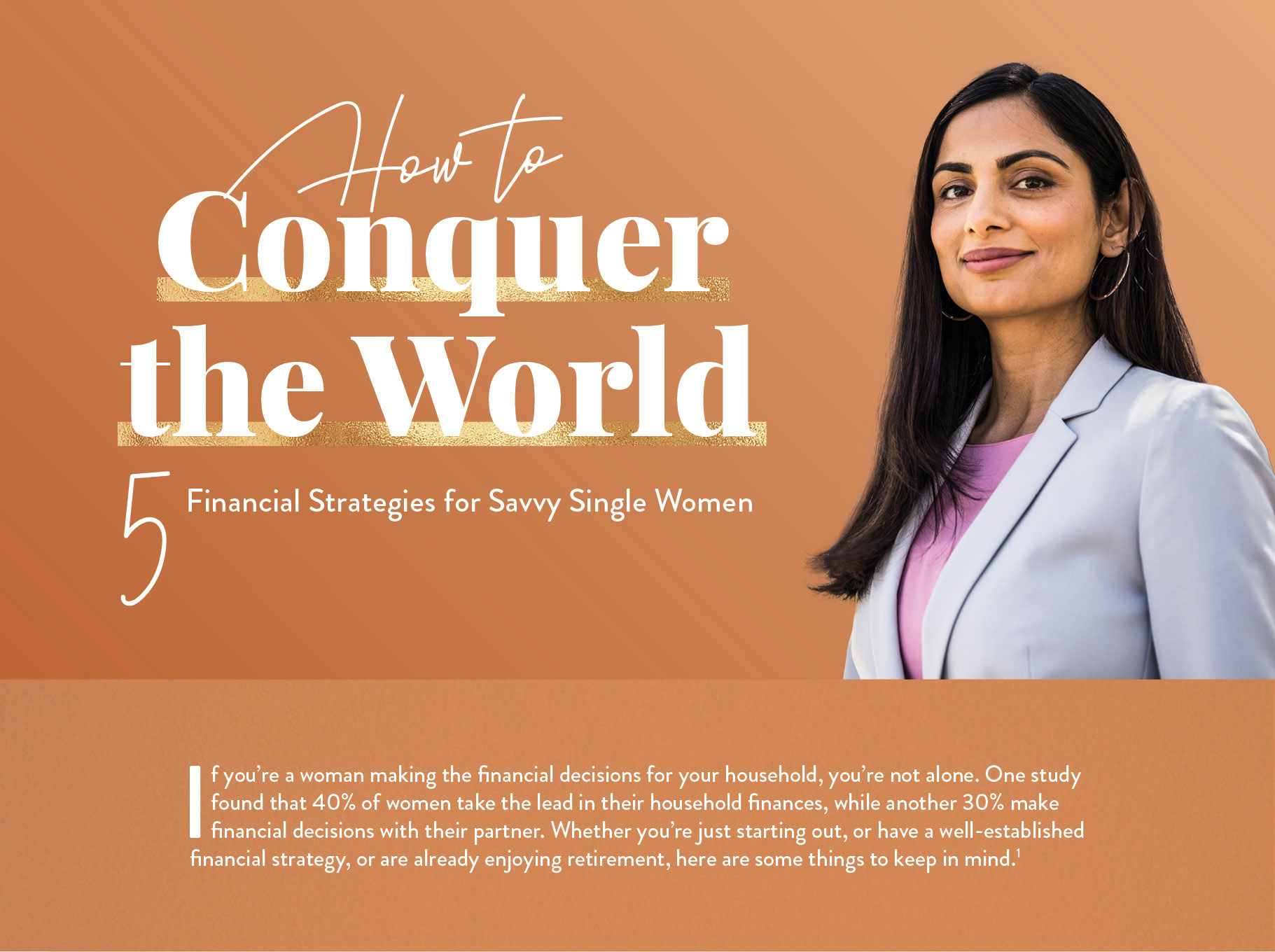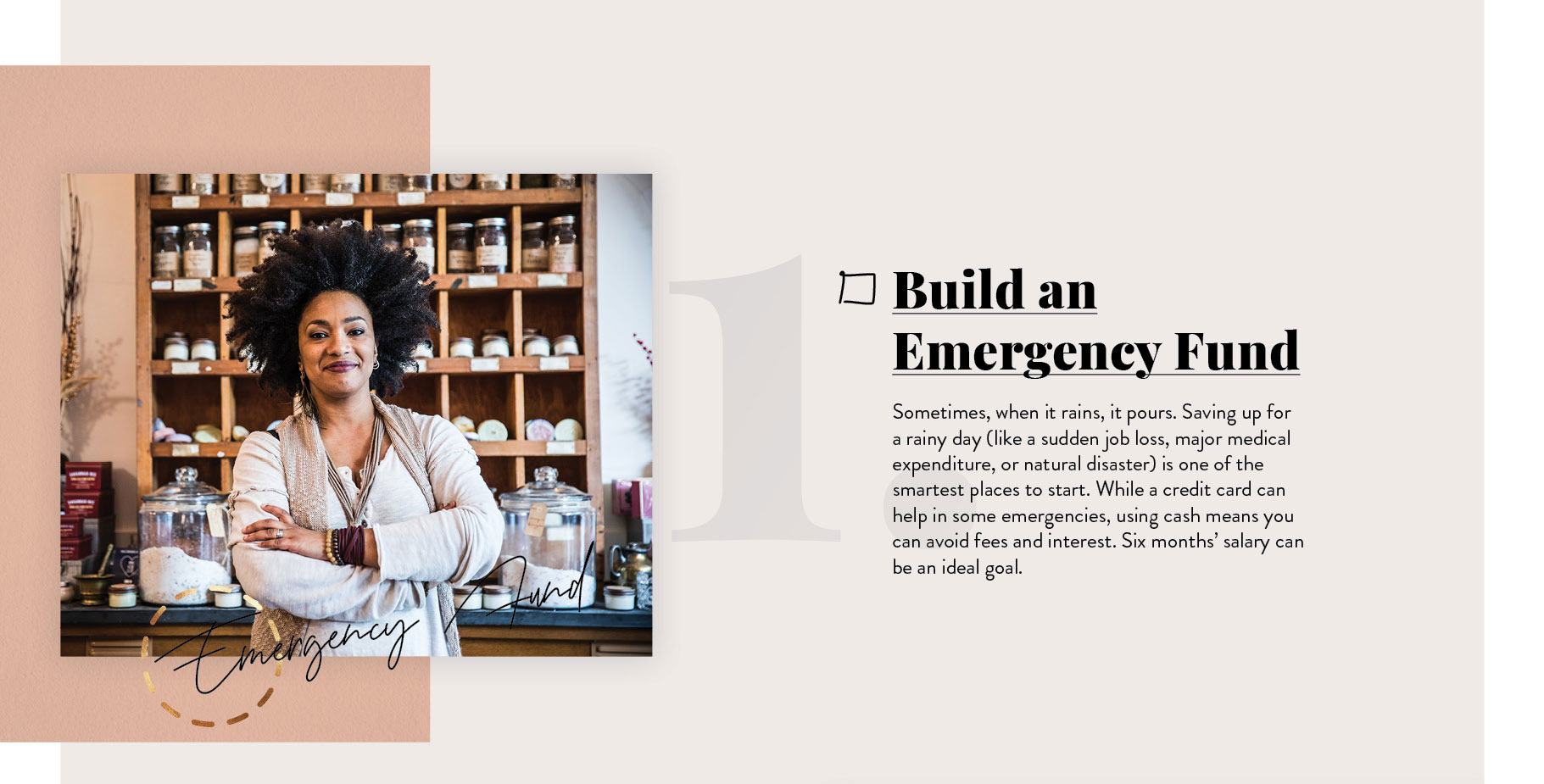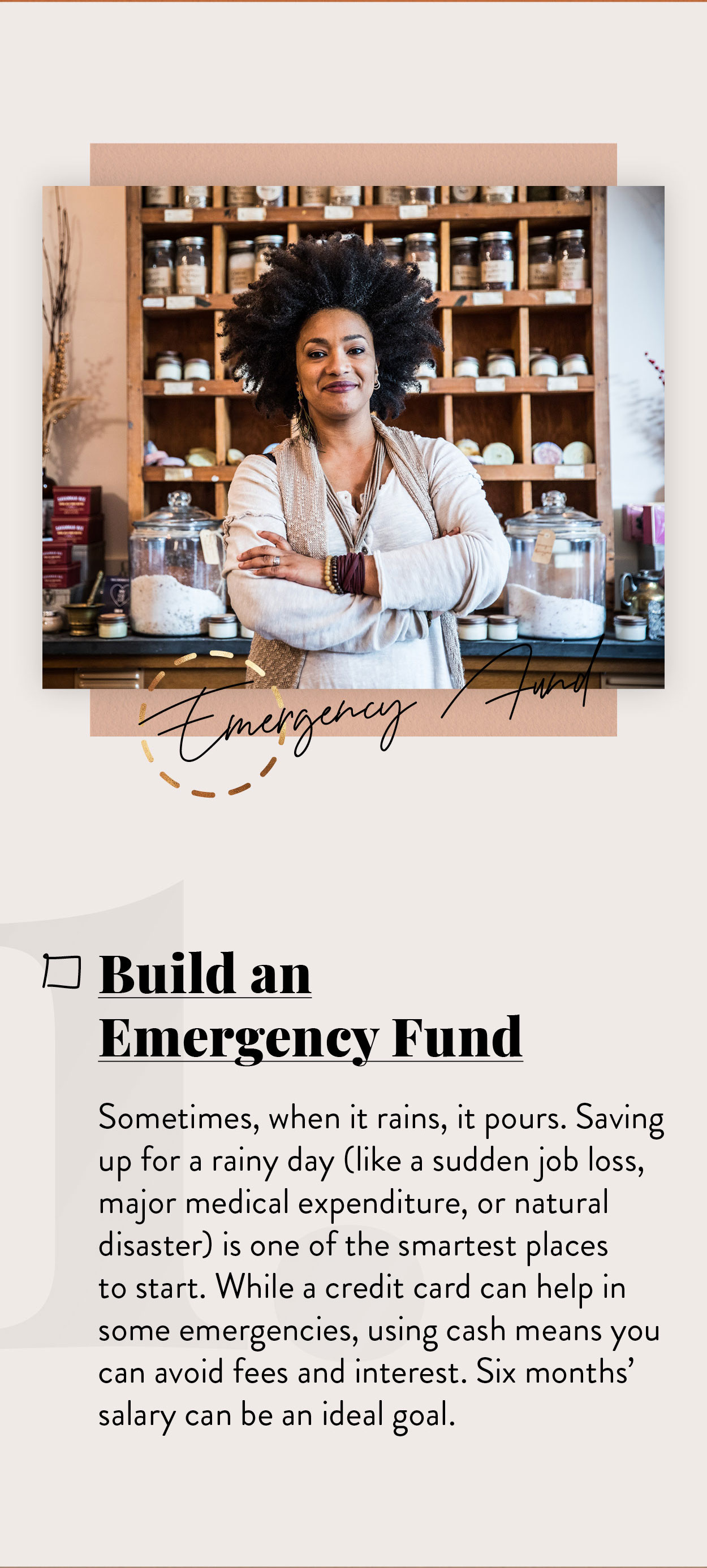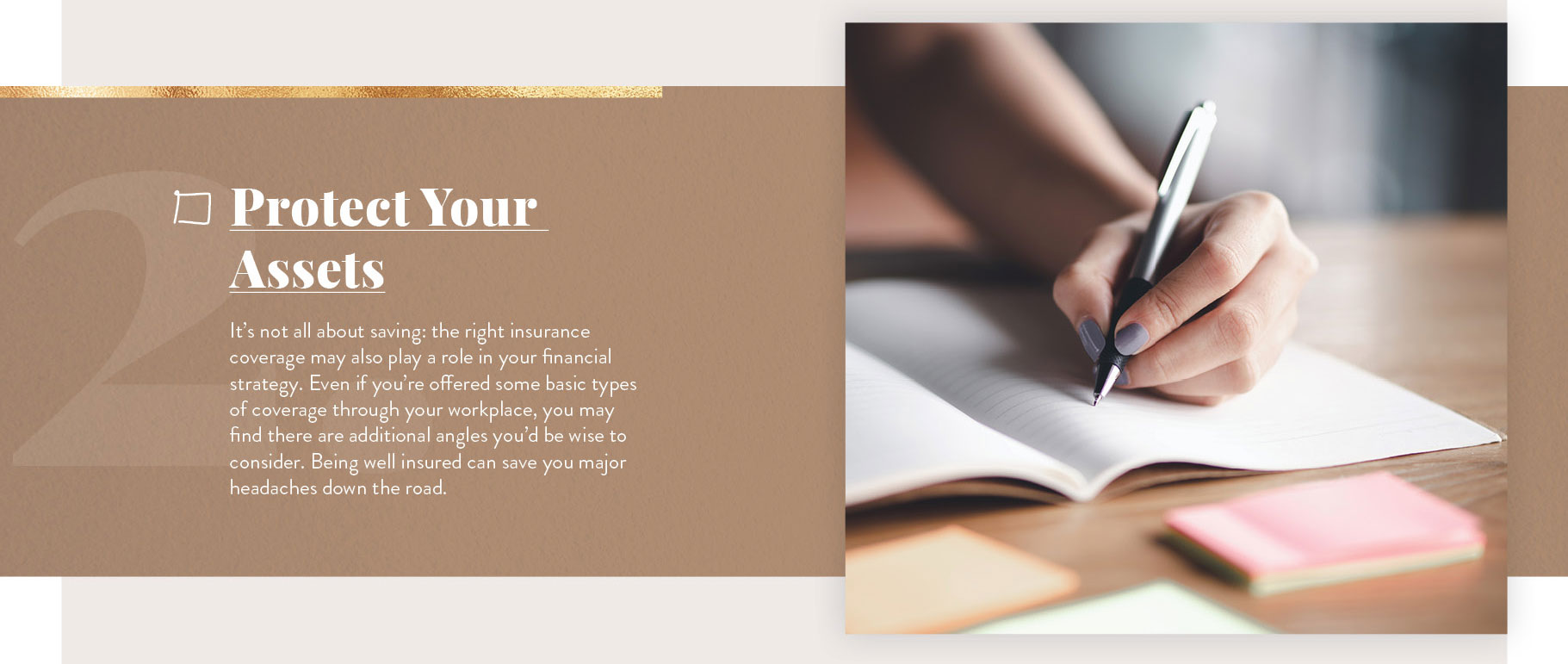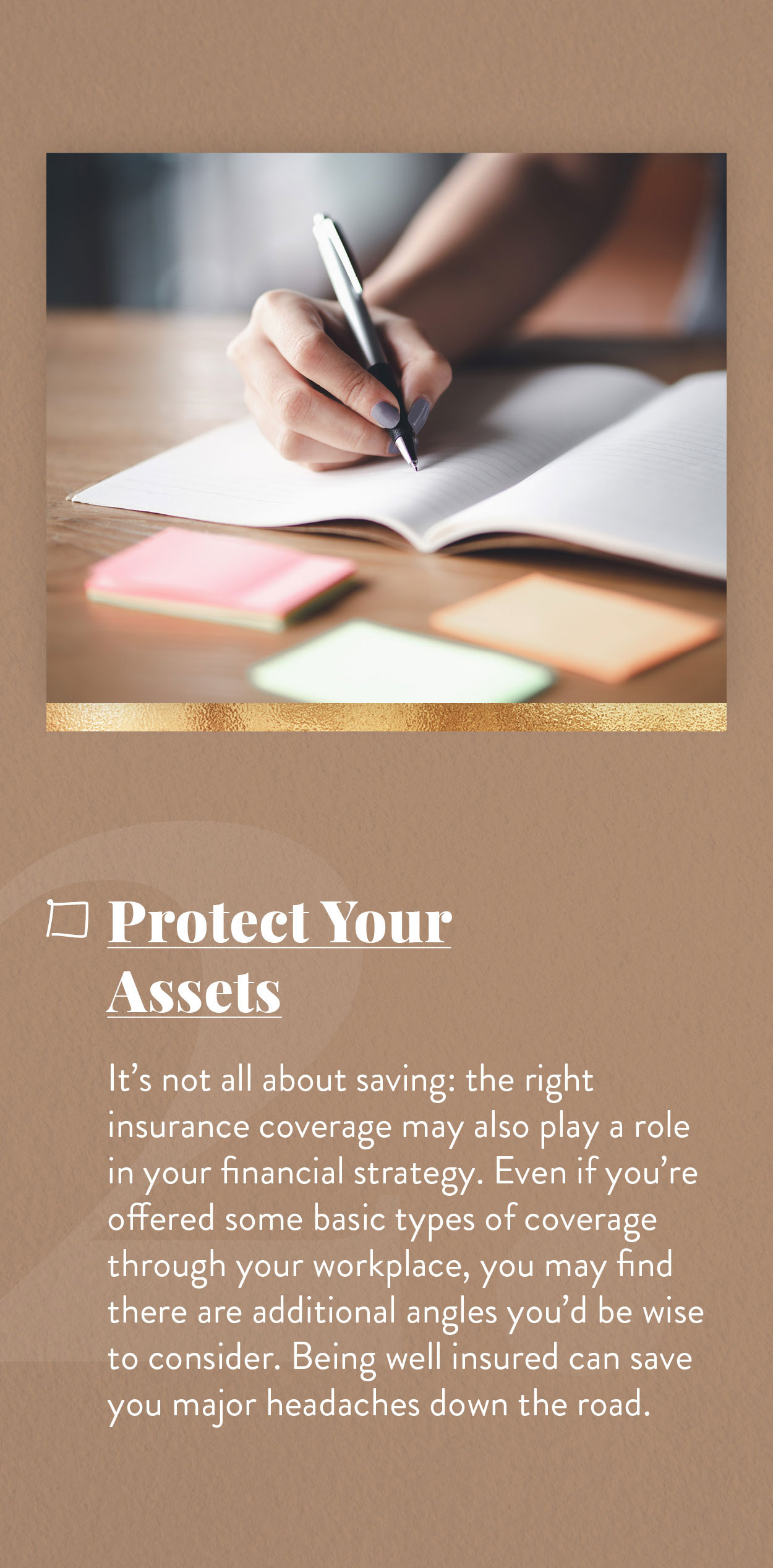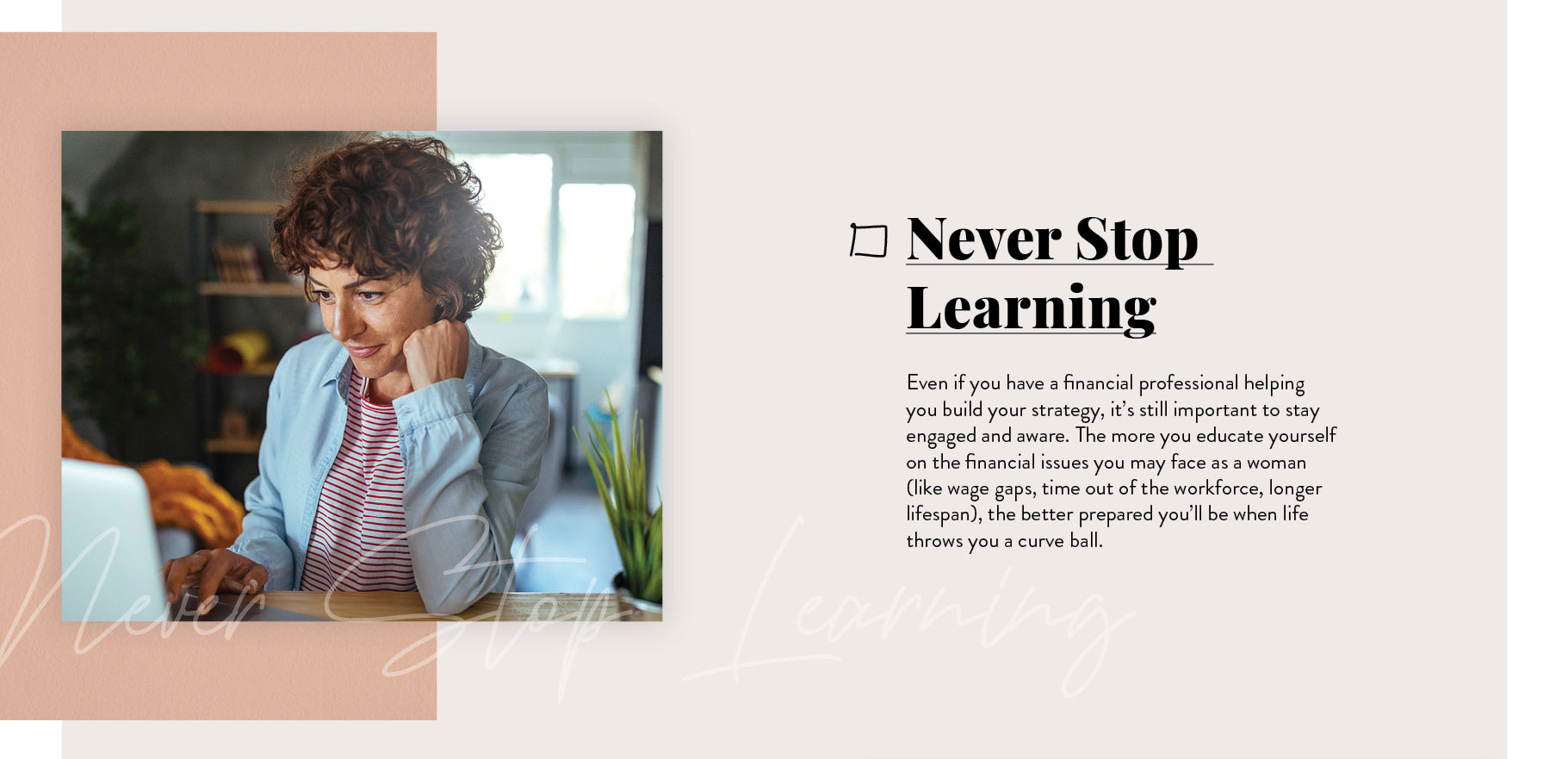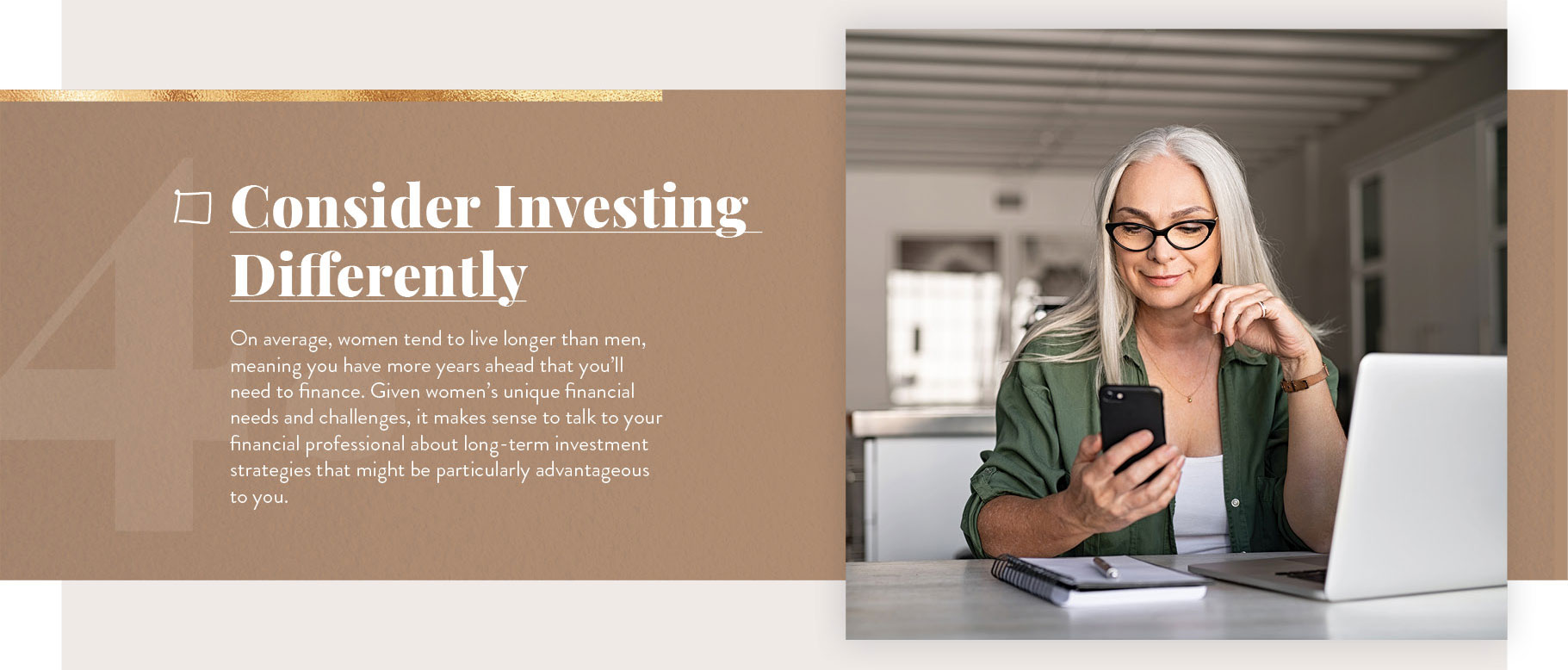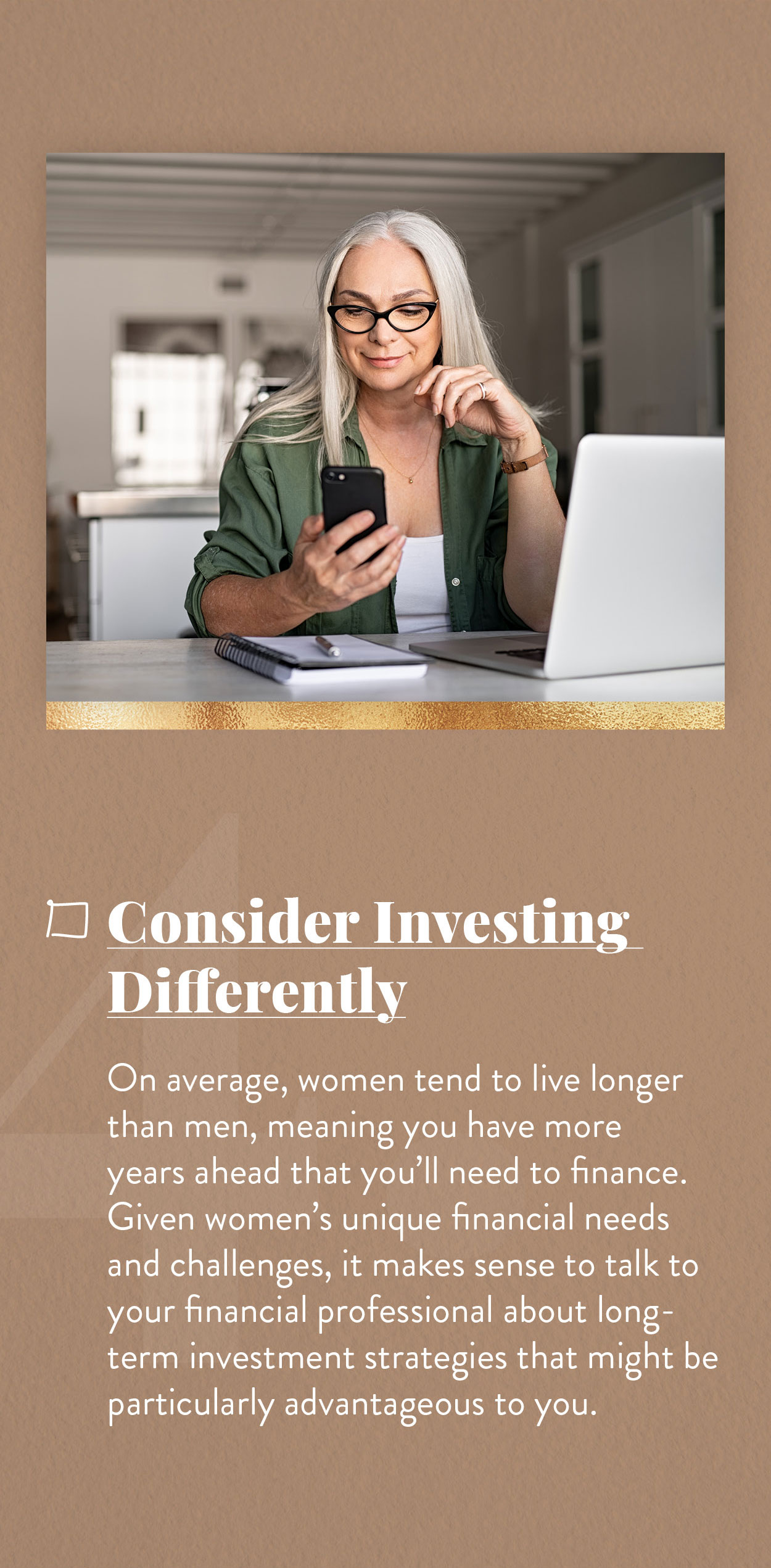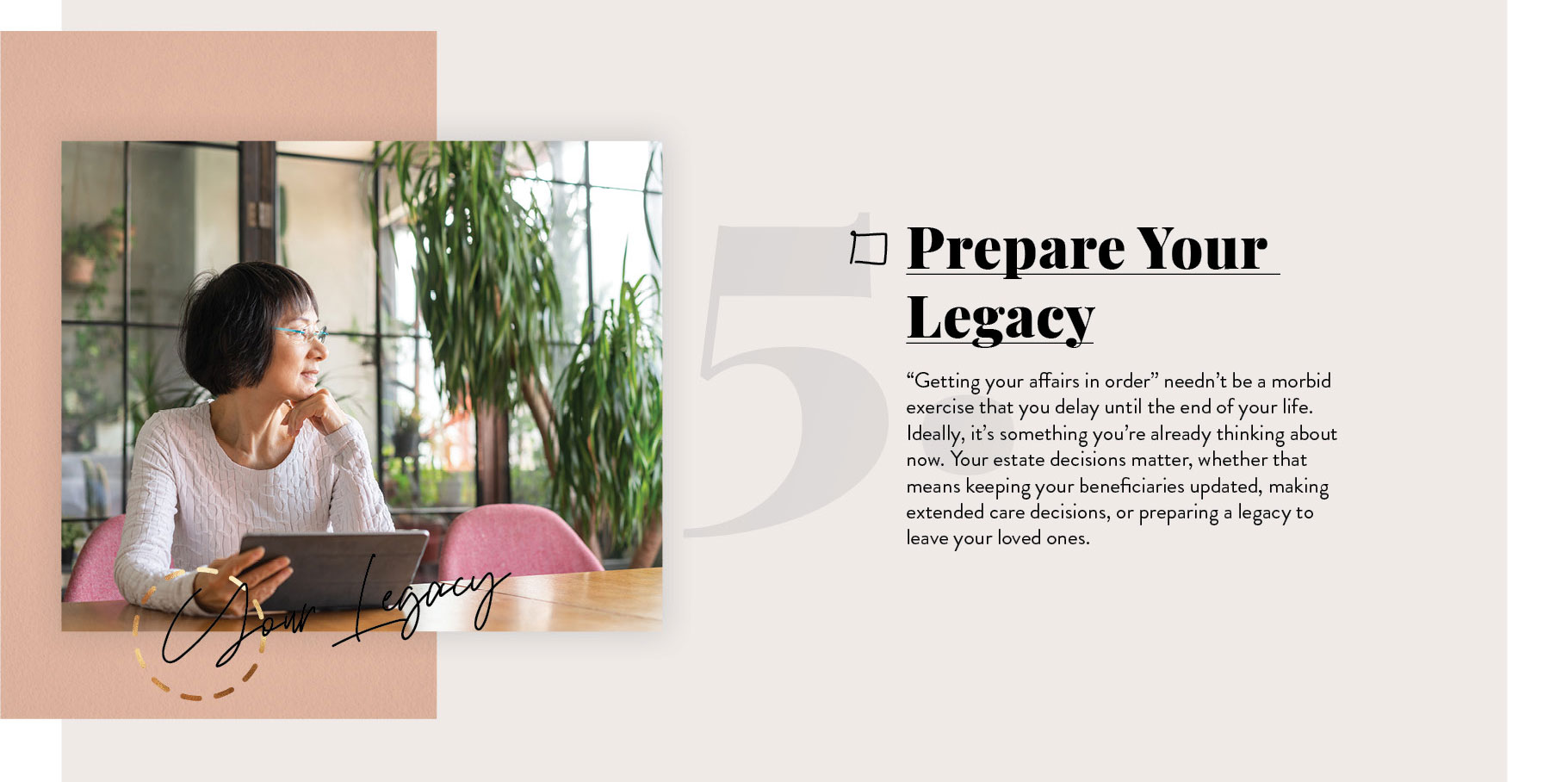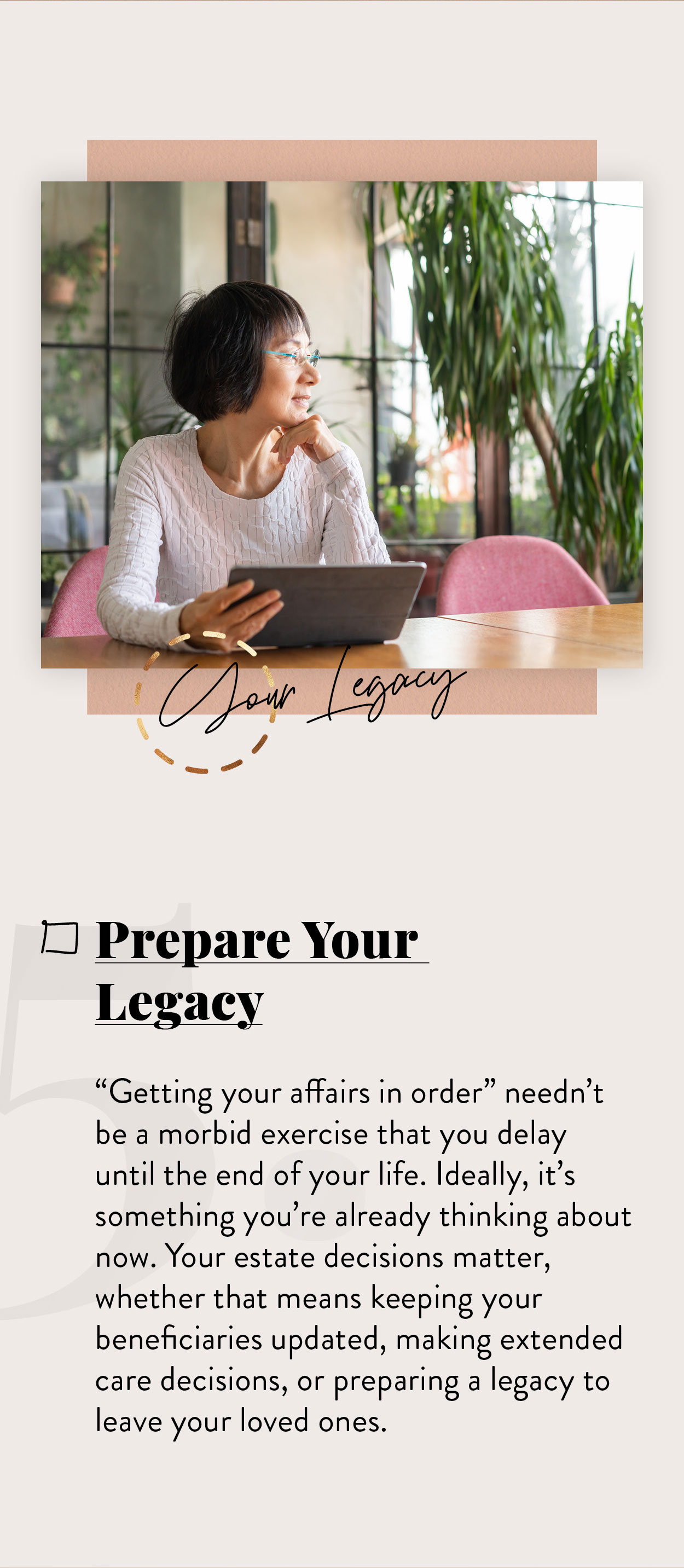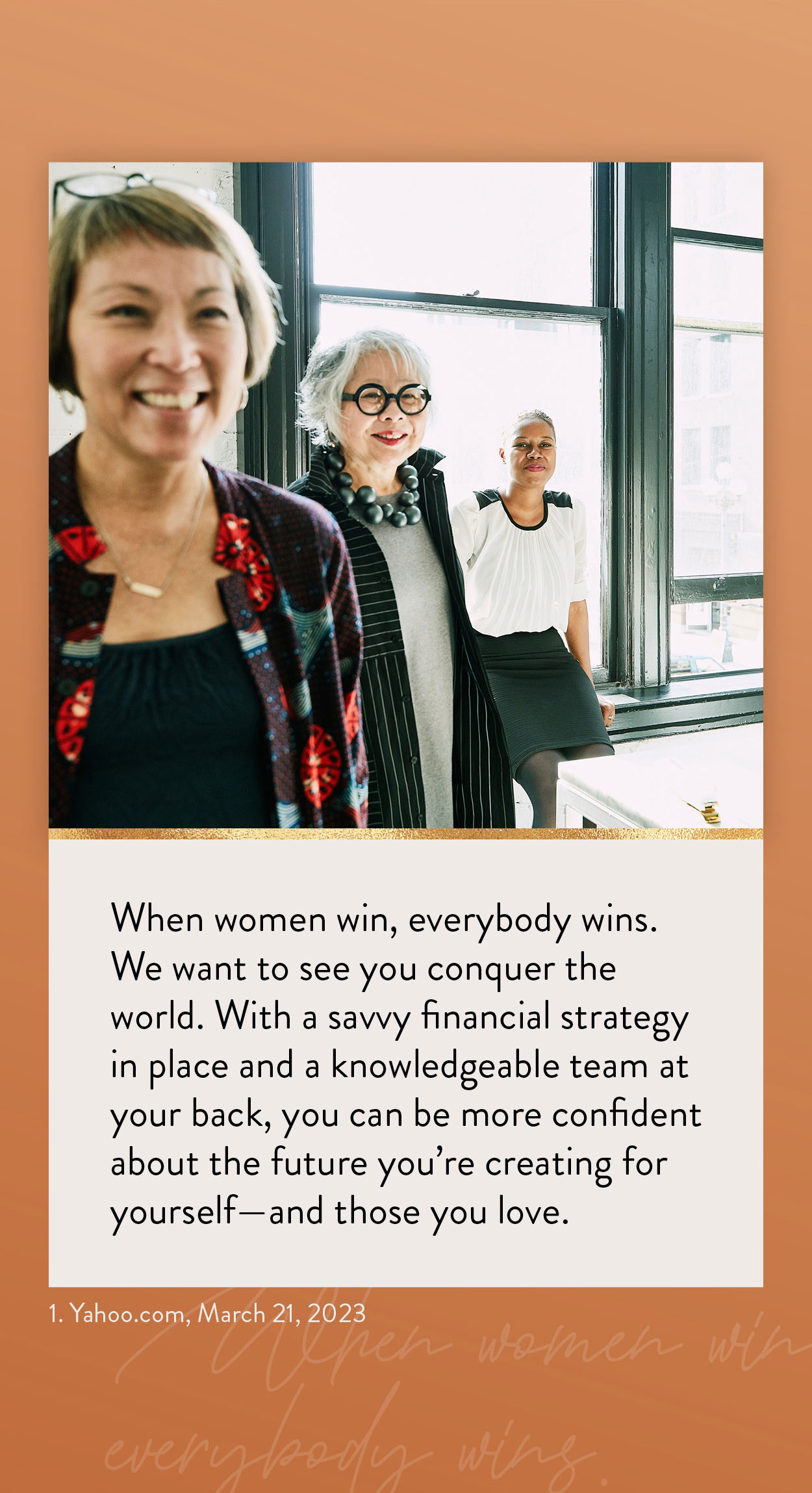 Related Content
One or the other? Perhaps both traditional and Roth IRAs can play a part in your retirement plans.
This helpful infographic will define bull and bear markets, as well as give a historical overview.
Some people wonder if Social Security will remain financially sound enough to pay the benefits they are owed.