How to Conquer the World - 5 Financial Strategies for Savvy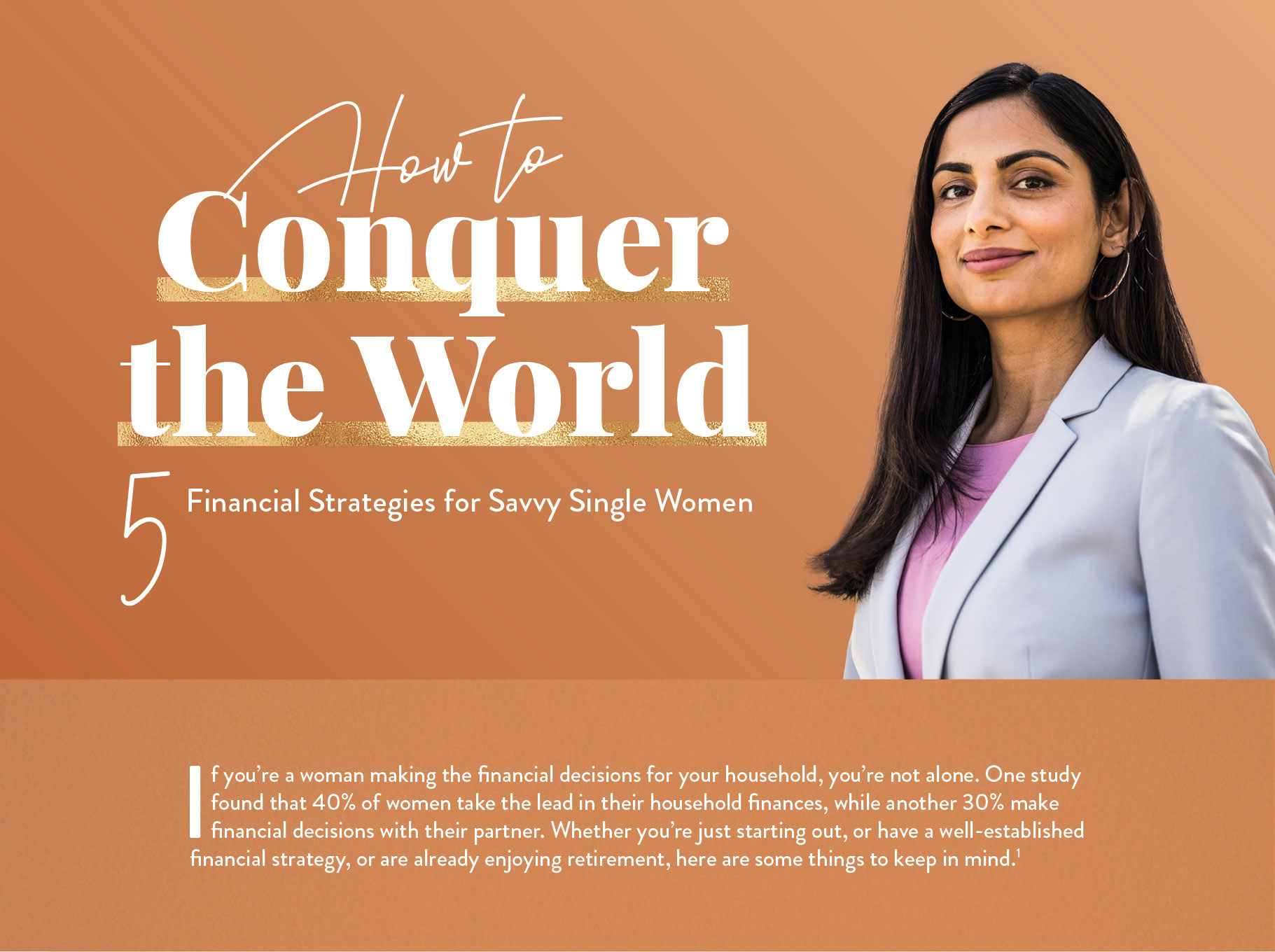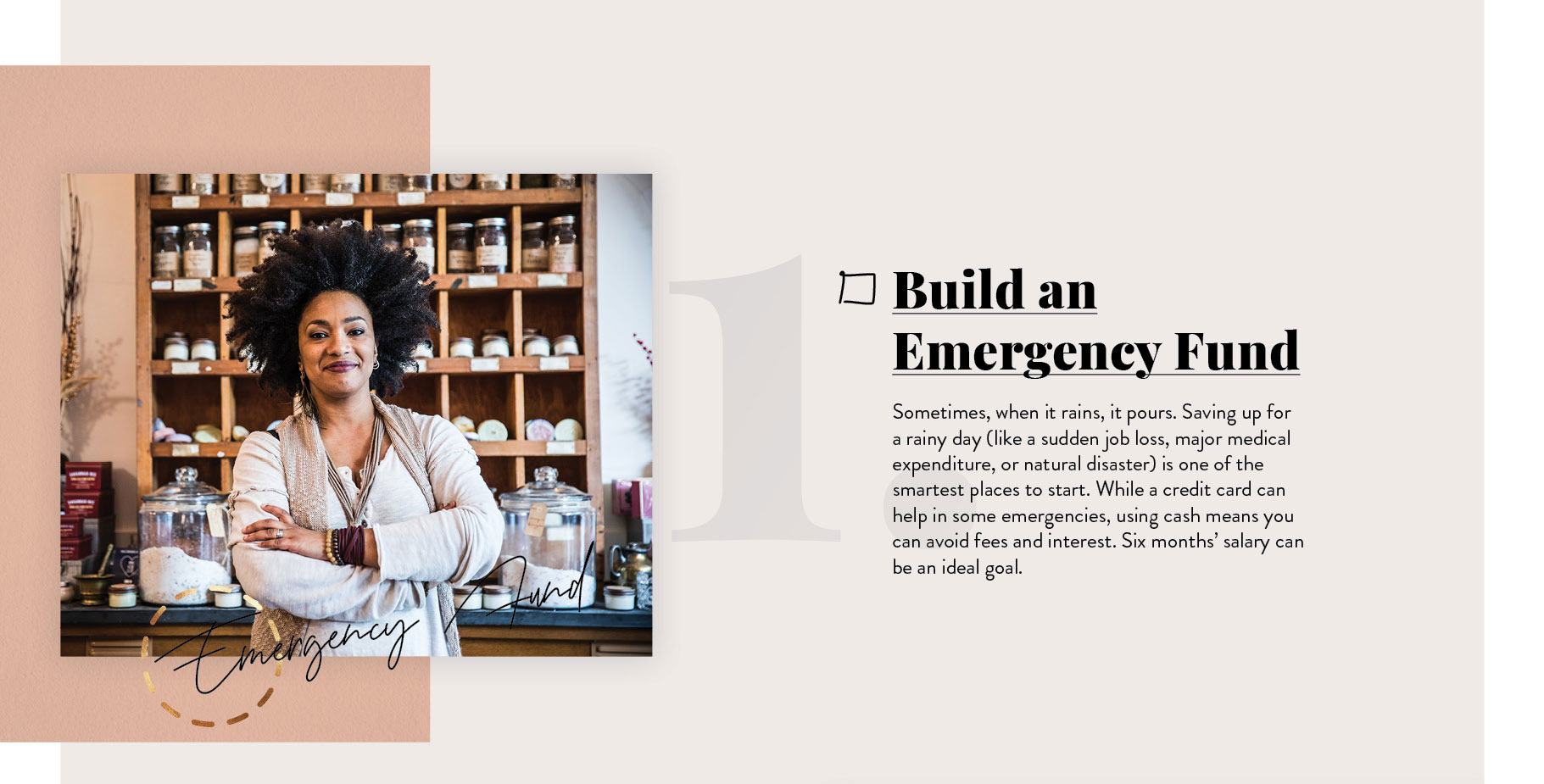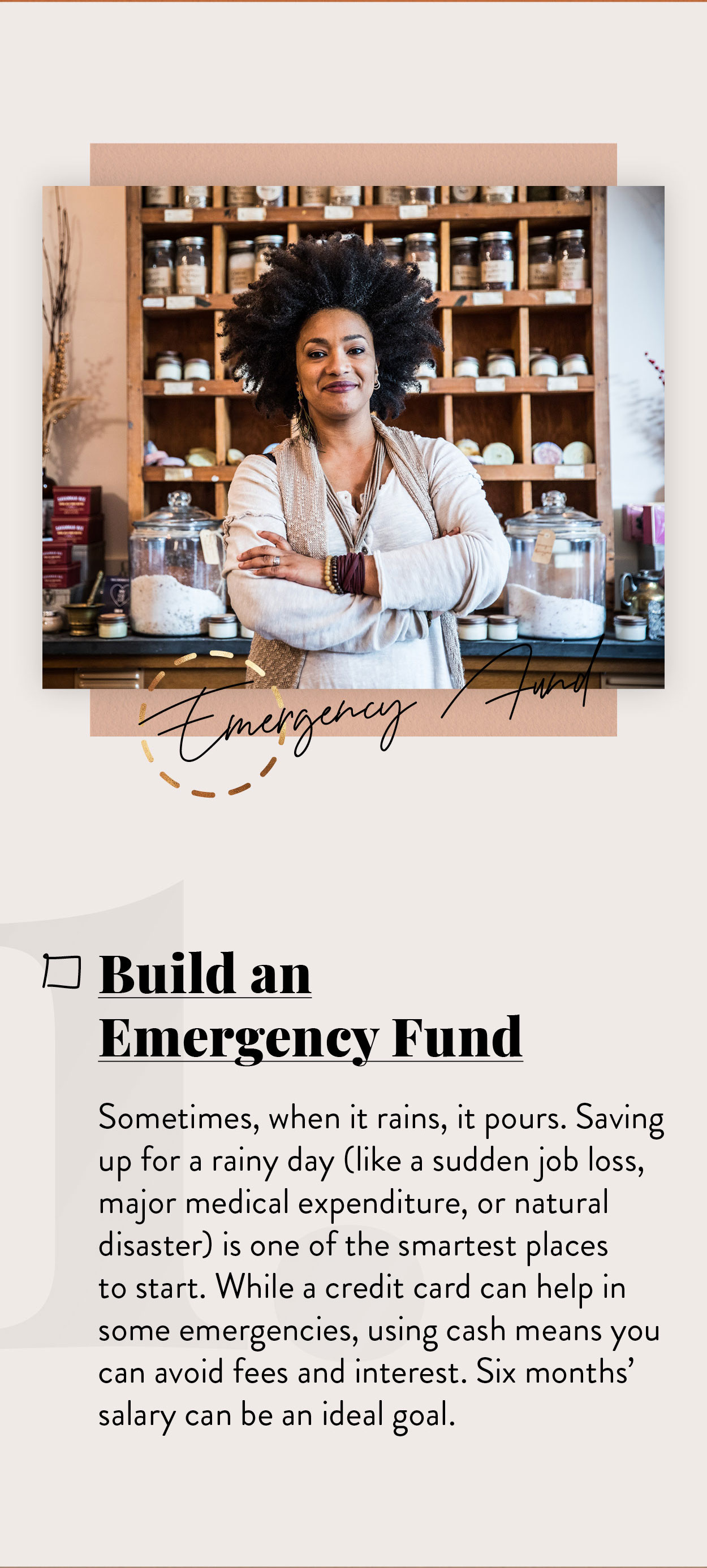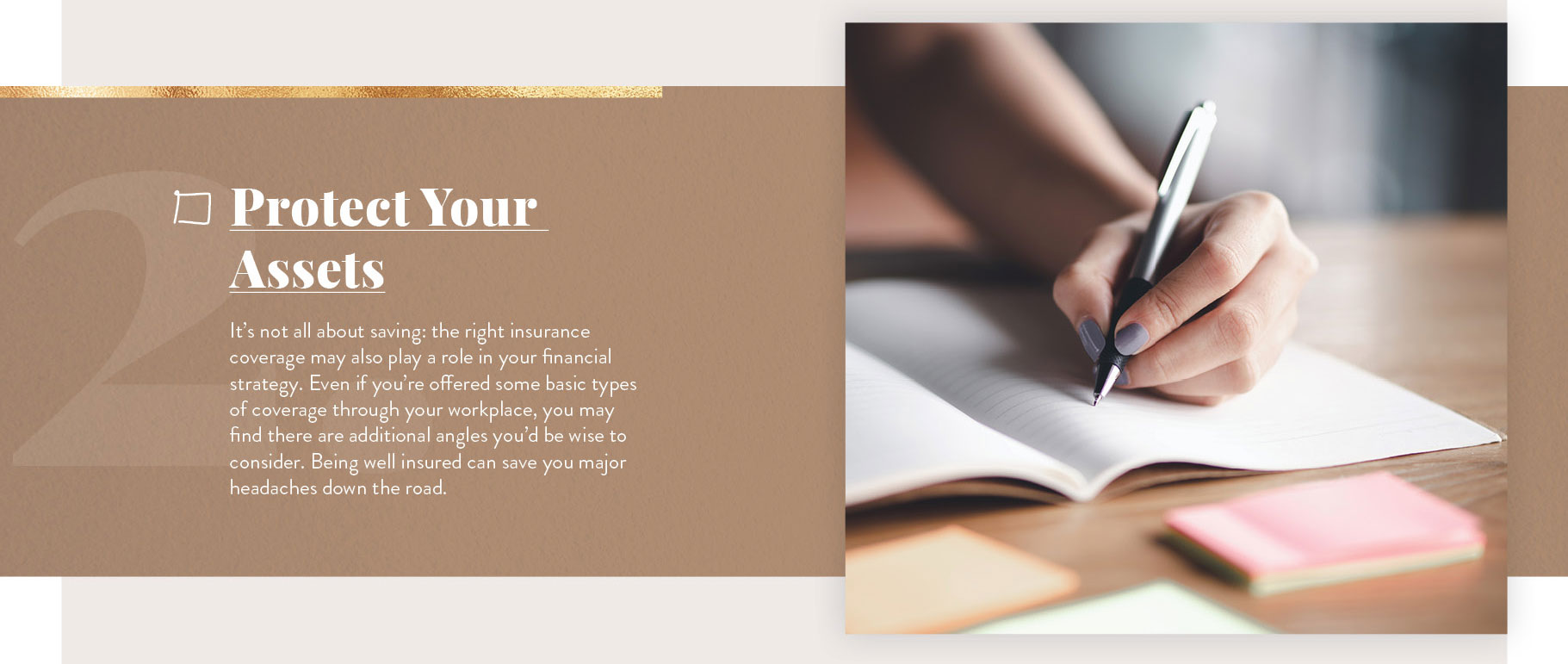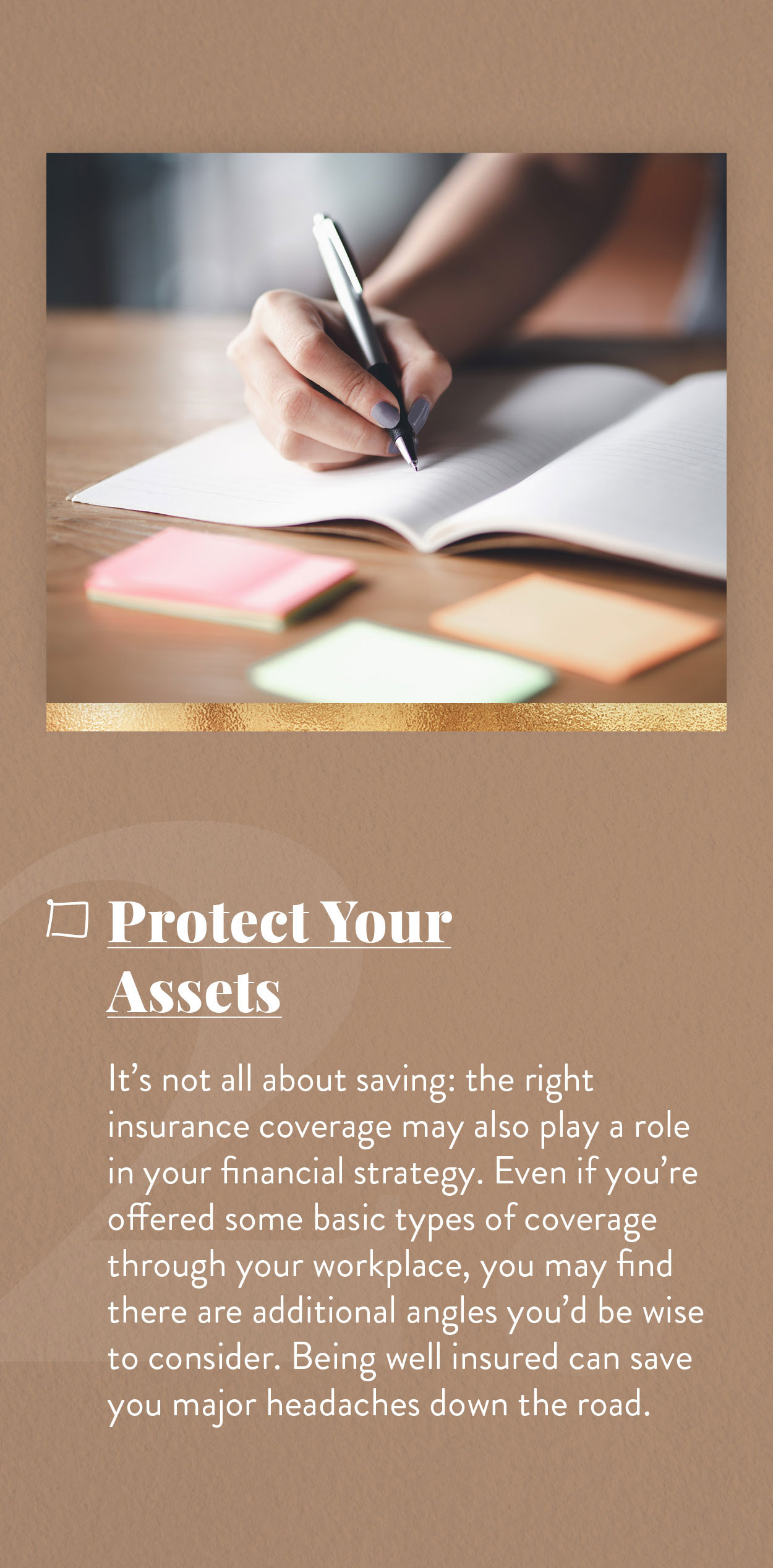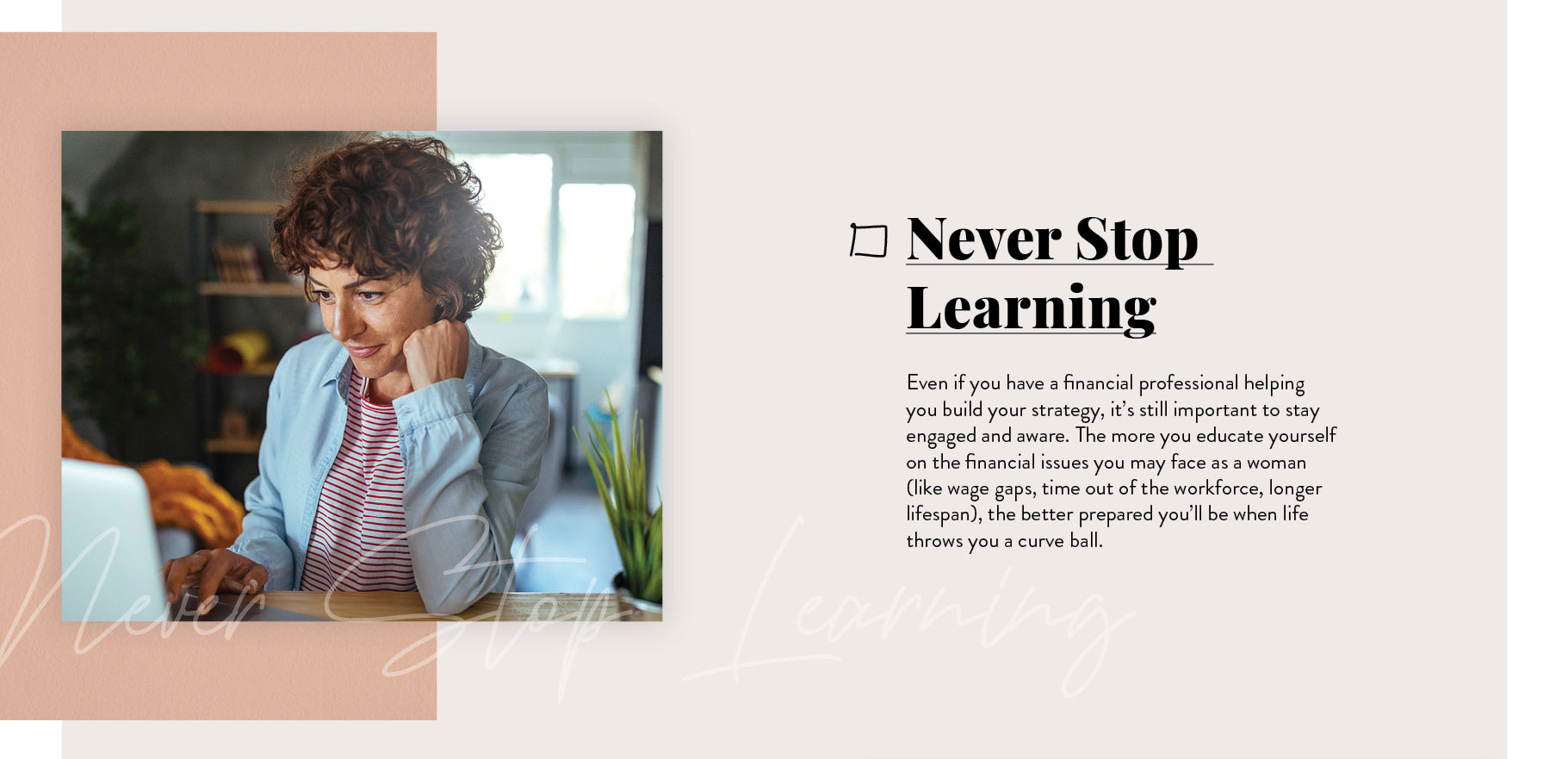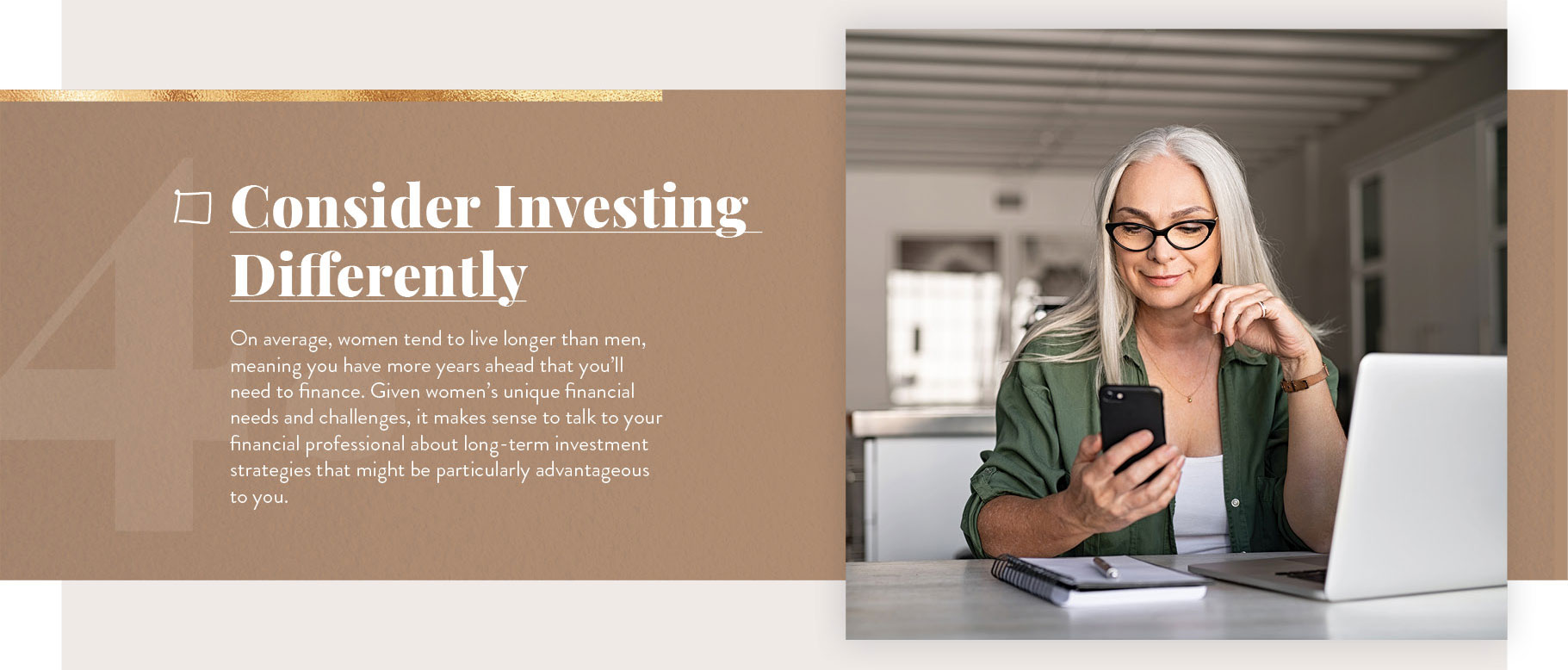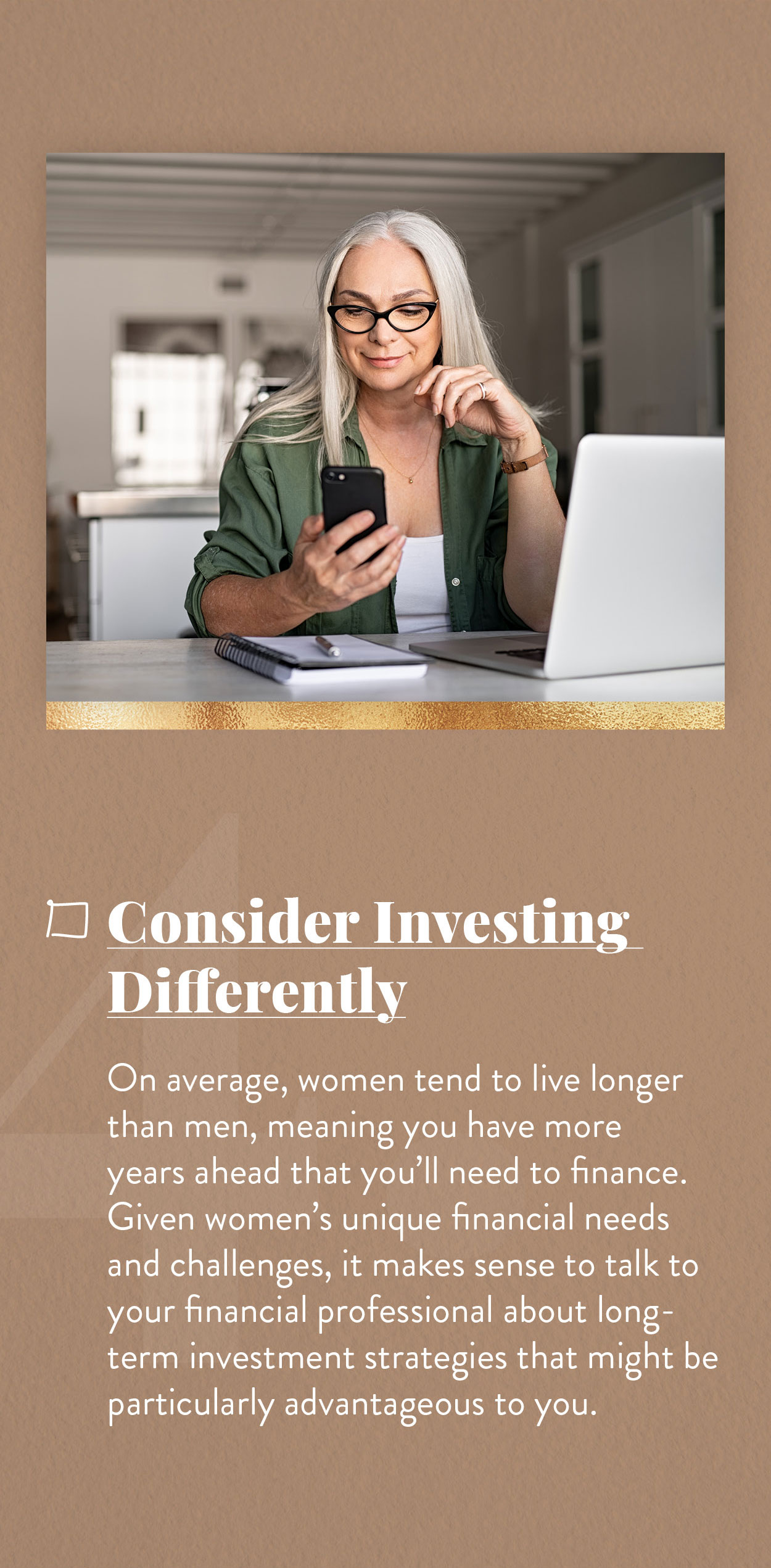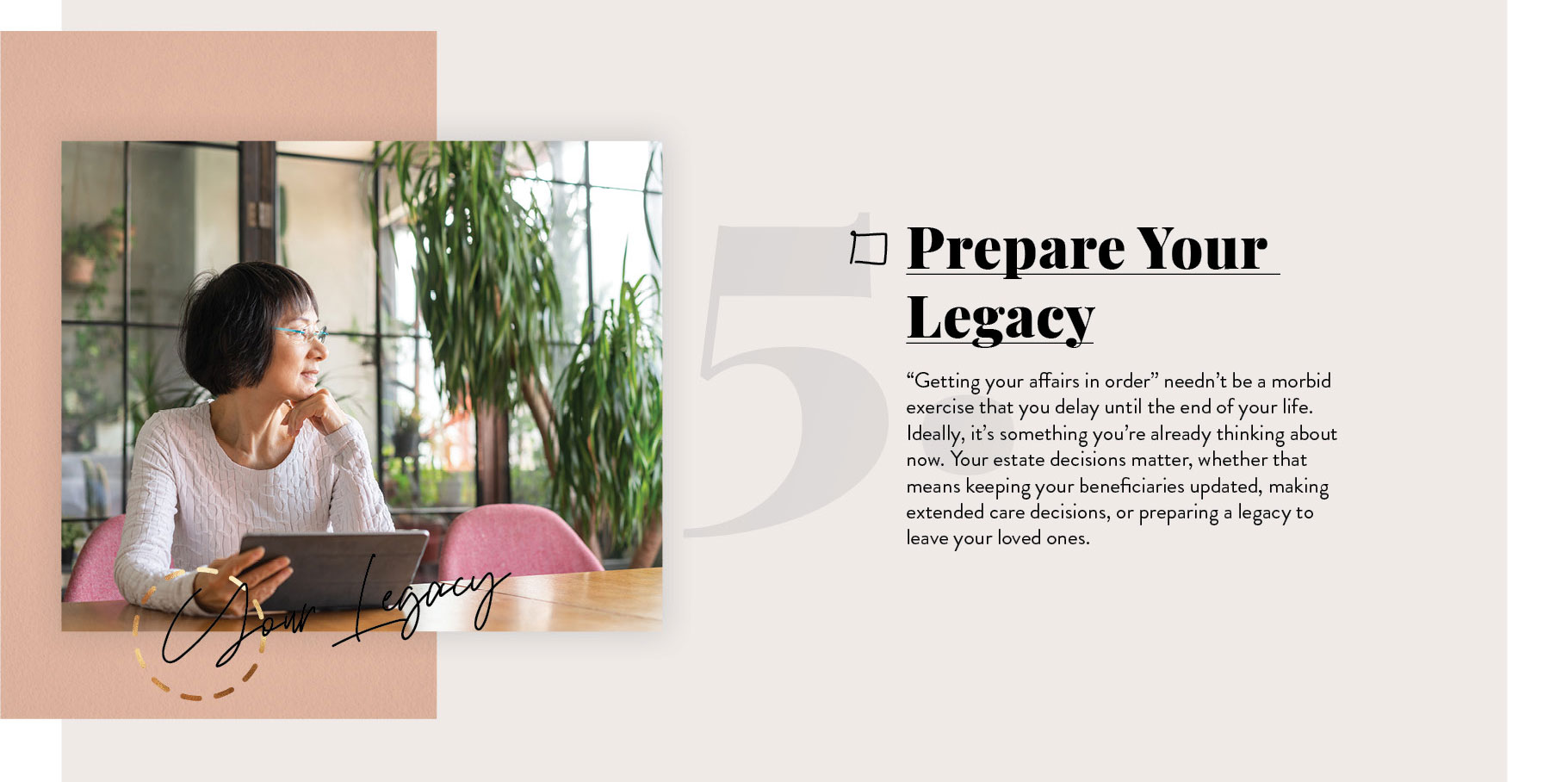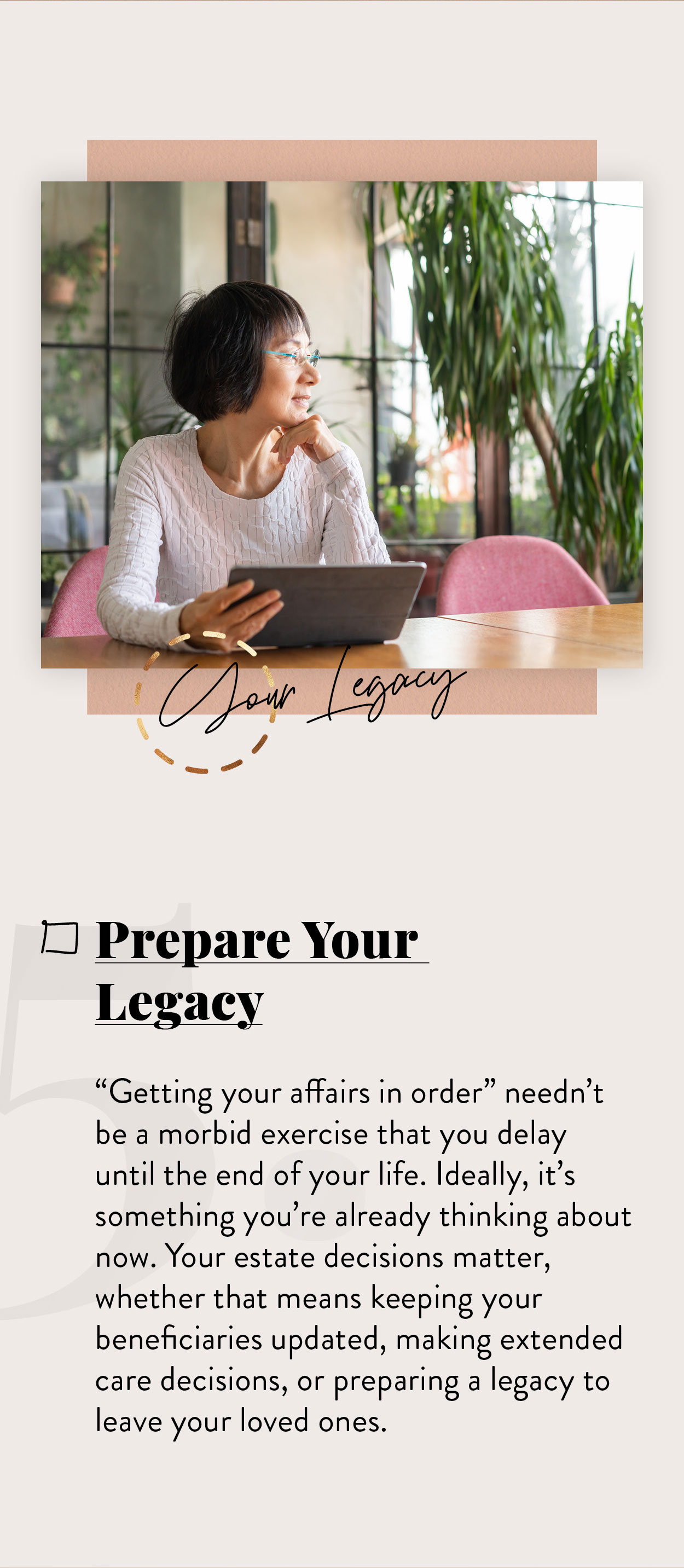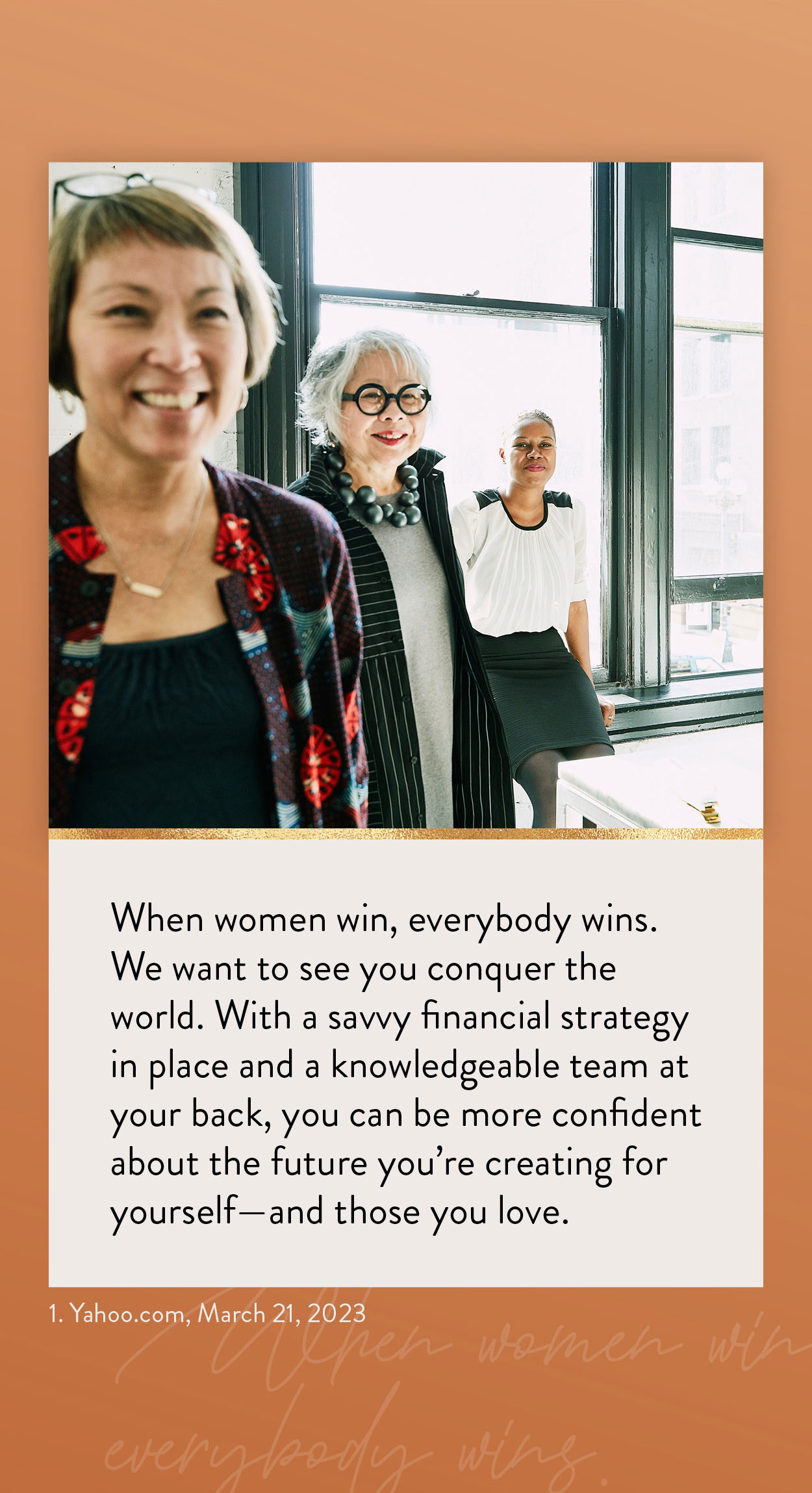 Related Content
Drinking may be a "rite of passage" for teens, but when it occurs in your home you may be held responsible for their actions.
Loss of income from disability has the potential to cause financial hardship. Disability insurance can help.
To choose a plan, it's important to ask yourself four key questions.