The Three Keys to a Great Password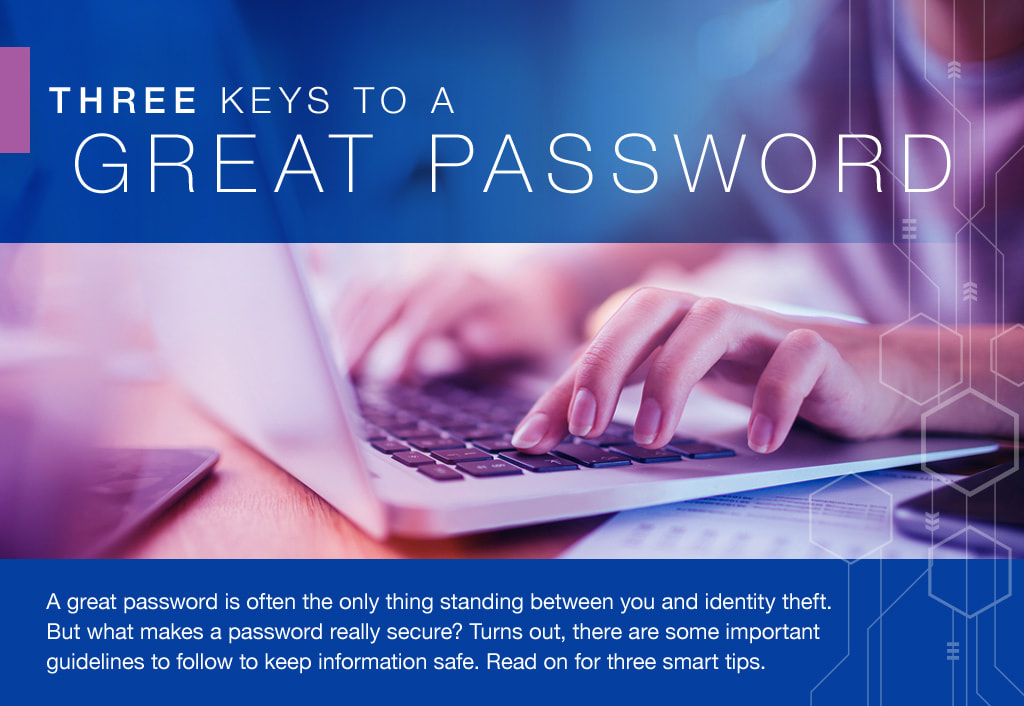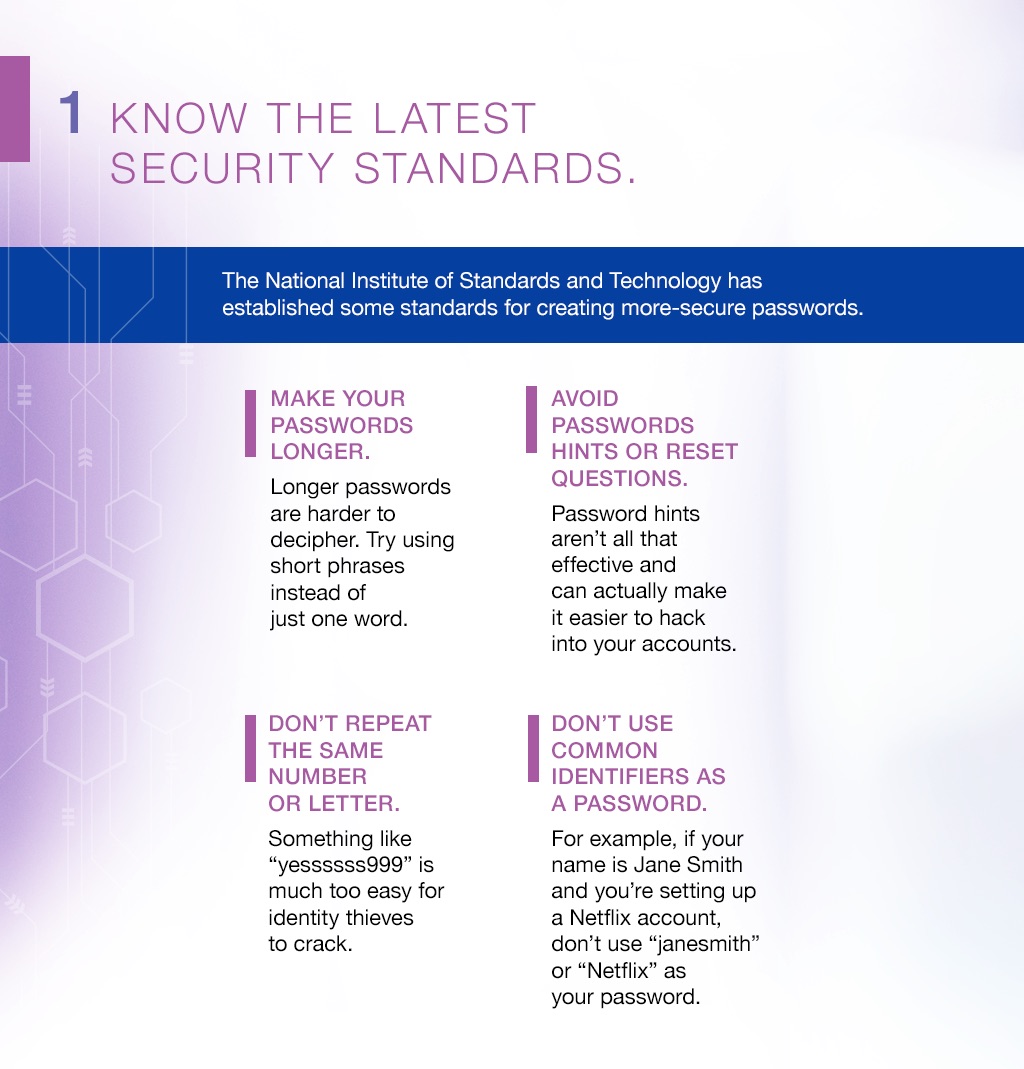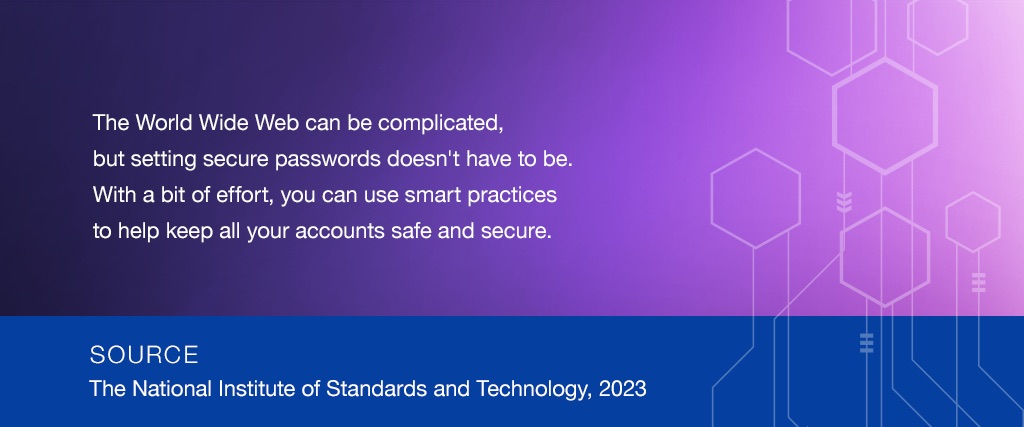 Related Content
Medicare is broken down into four specific parts—but what do they mean? This article will help you understand each piece.
Loss of income from disability has the potential to cause financial hardship. Disability insurance can help.
Estate management can help ensure that your assets are transferred according to your wishes while managing tax issues.