Data Thieves from Outer Space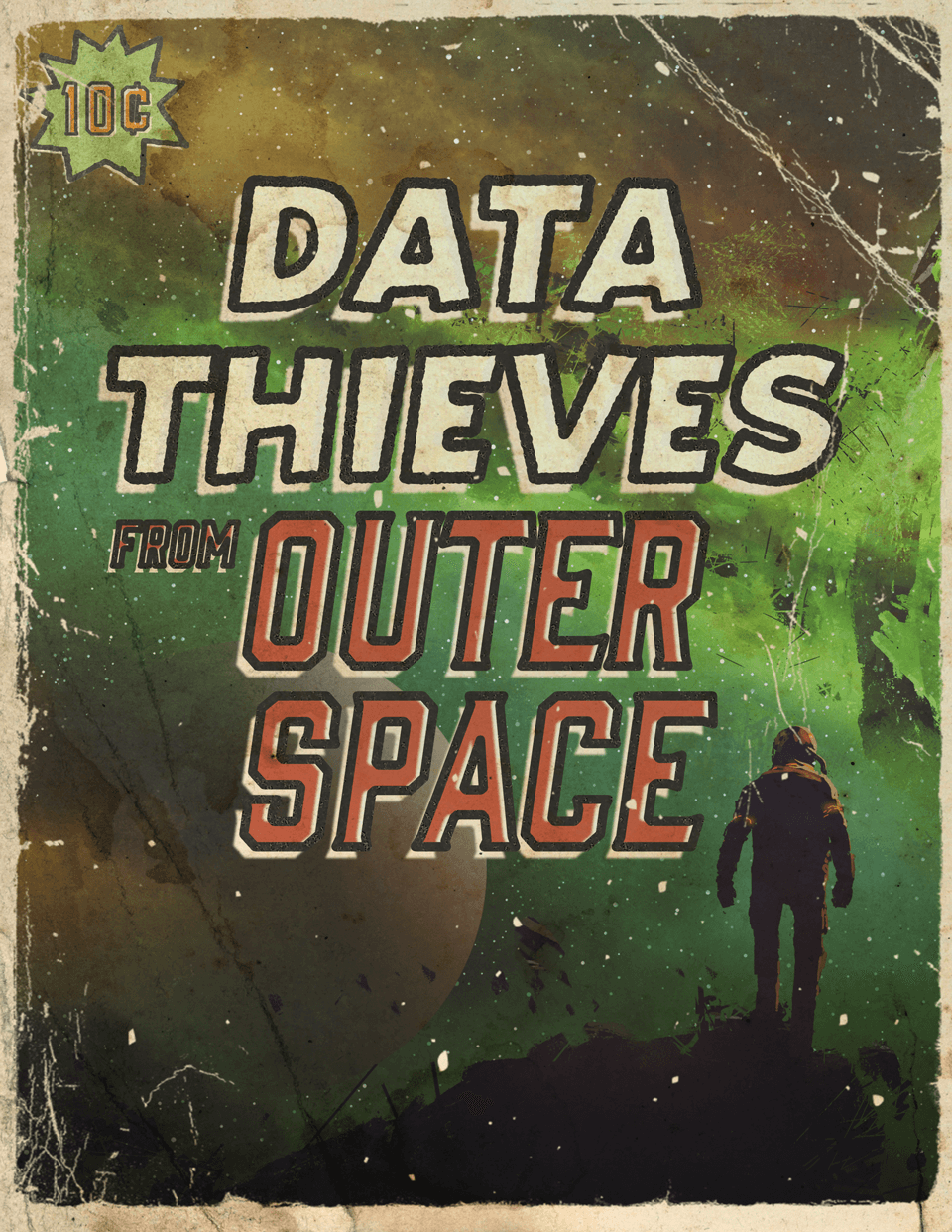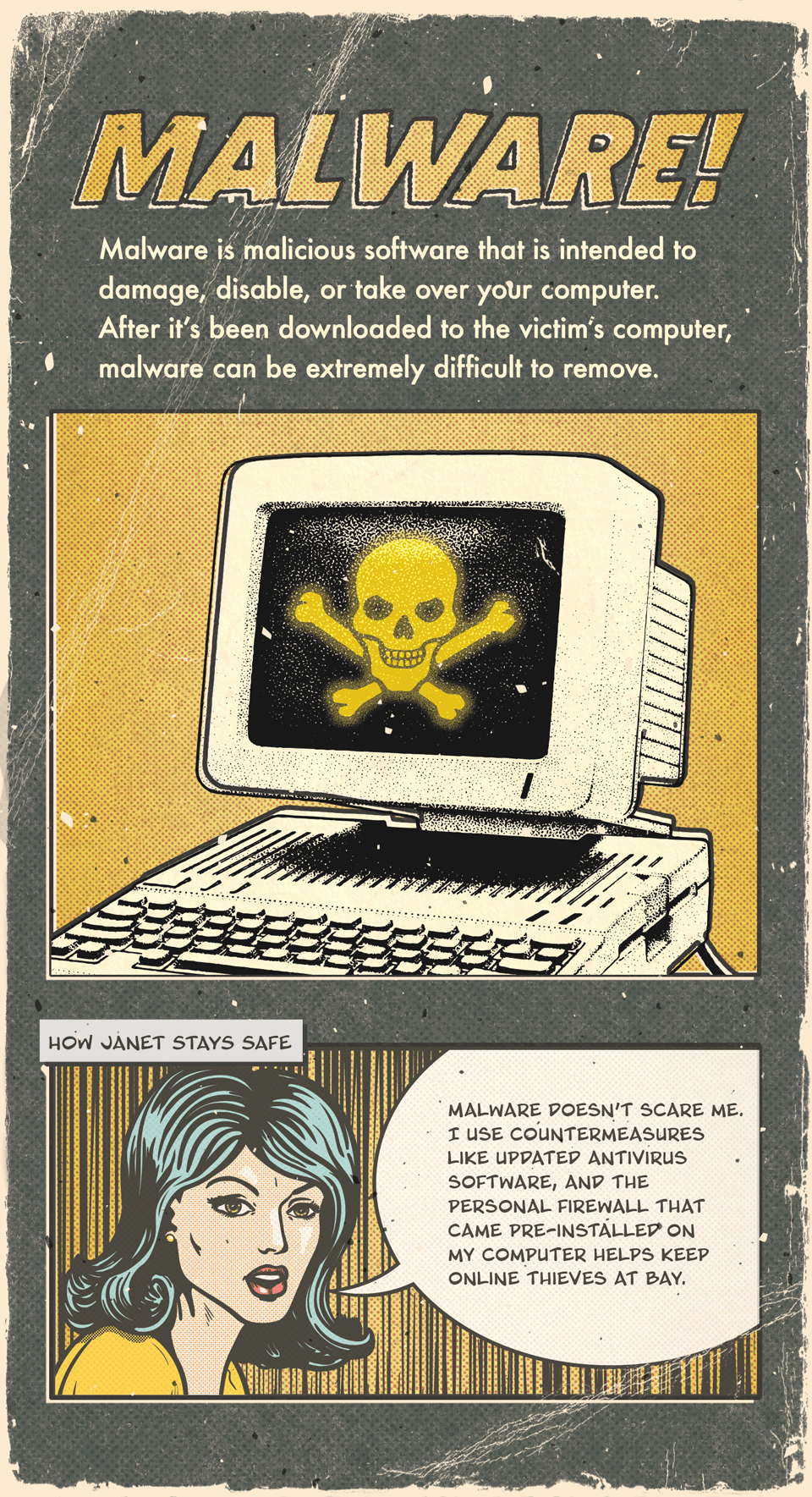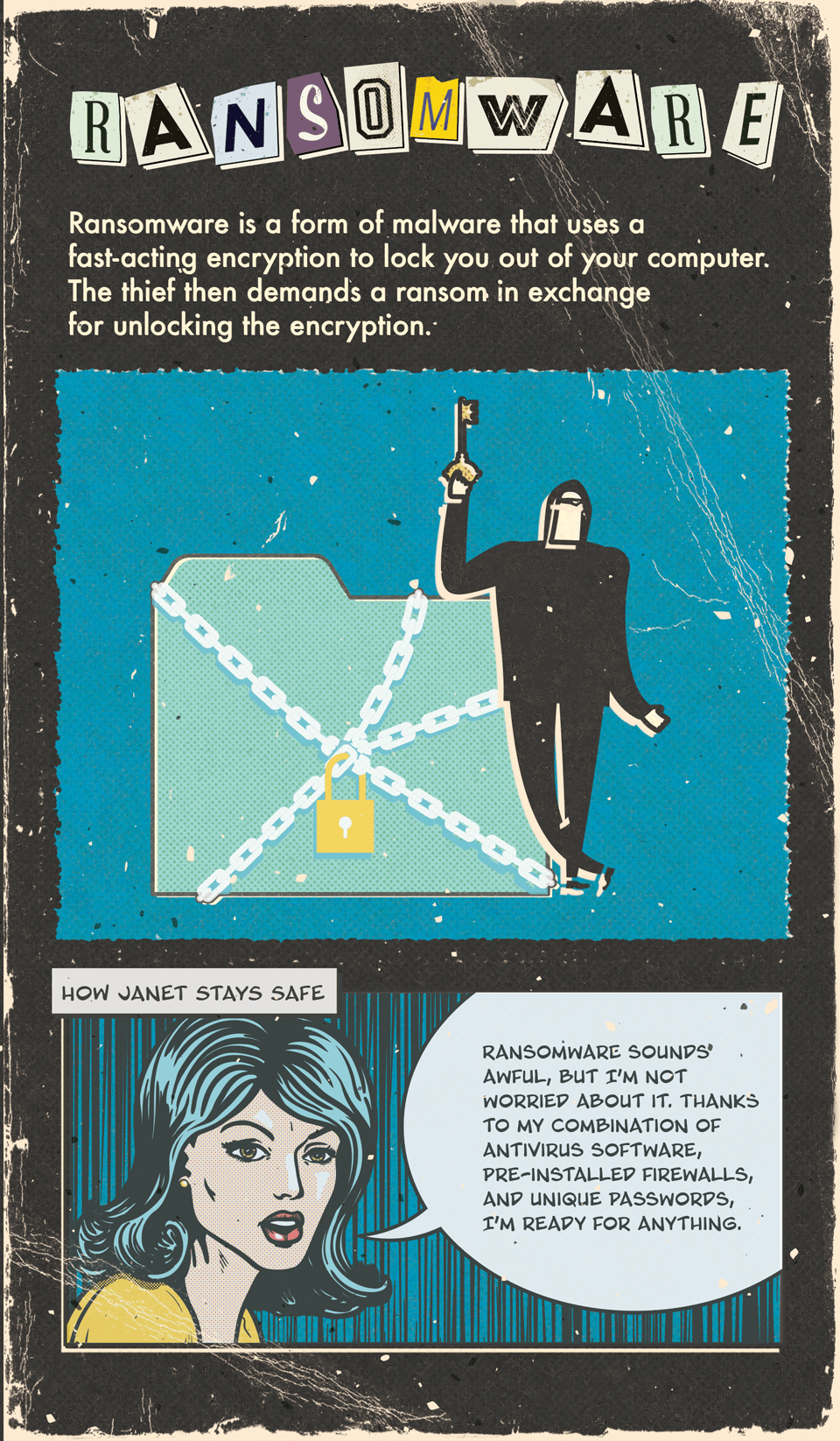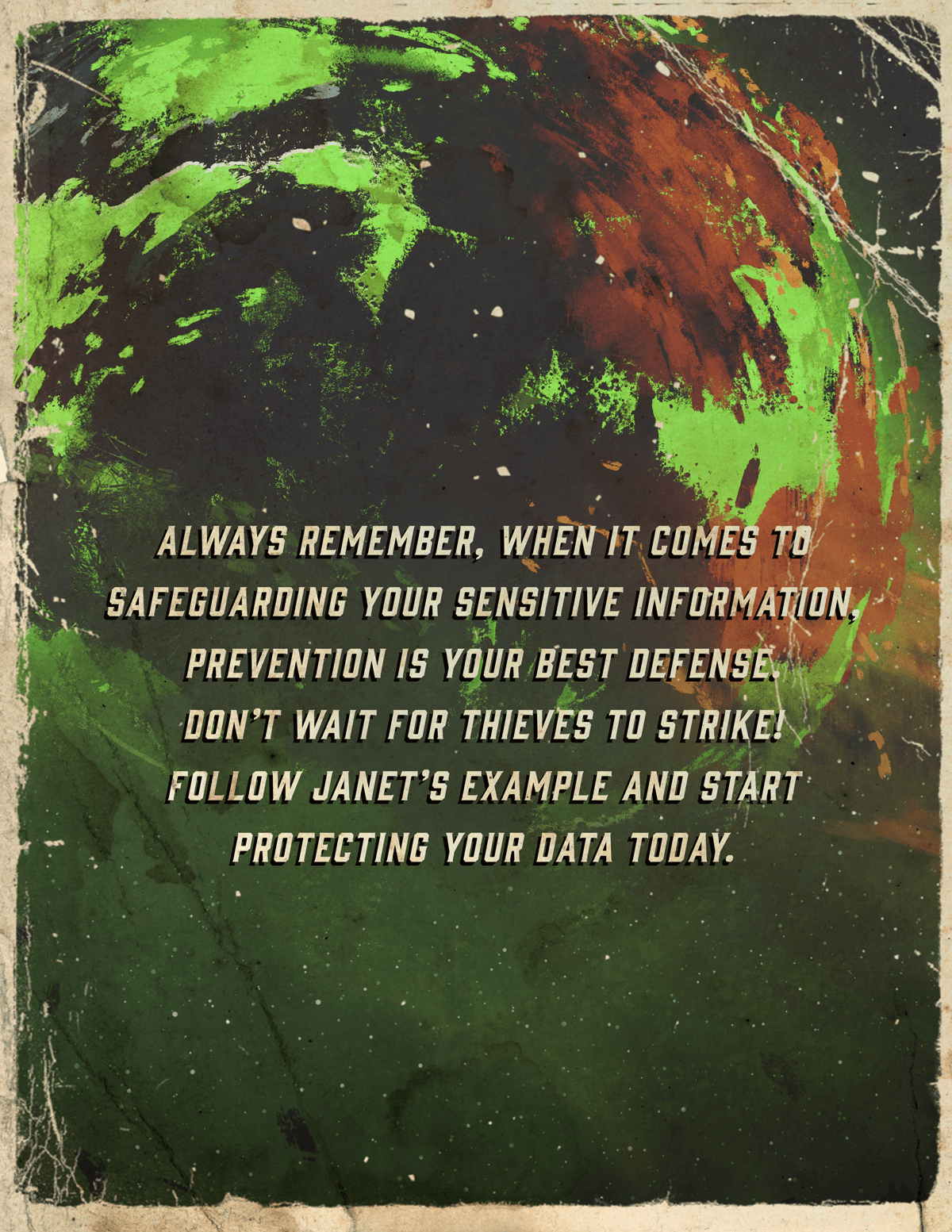 Related Content
Pundits go on and on about how "terrible" or "wonderful" annuities are, but they never talk about whether annuities are right.
Learn about what risk tolerance really means in this helpful and insightful video.
Pundits say a lot of things about the markets. Let's see if you can keep up.