Buying a Vacation Home? 5 Questions to Consider First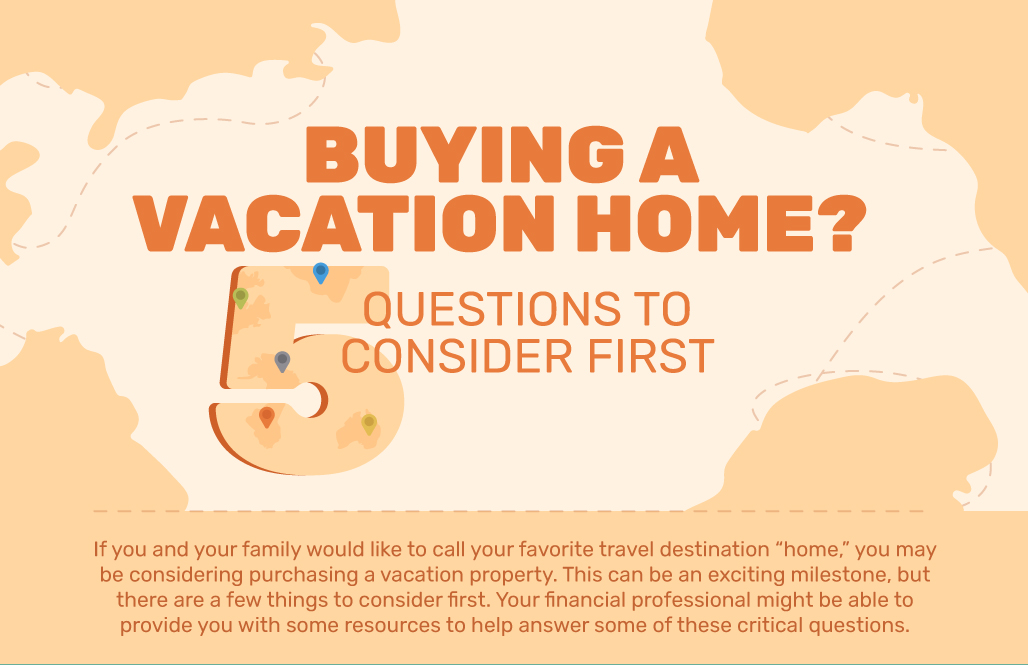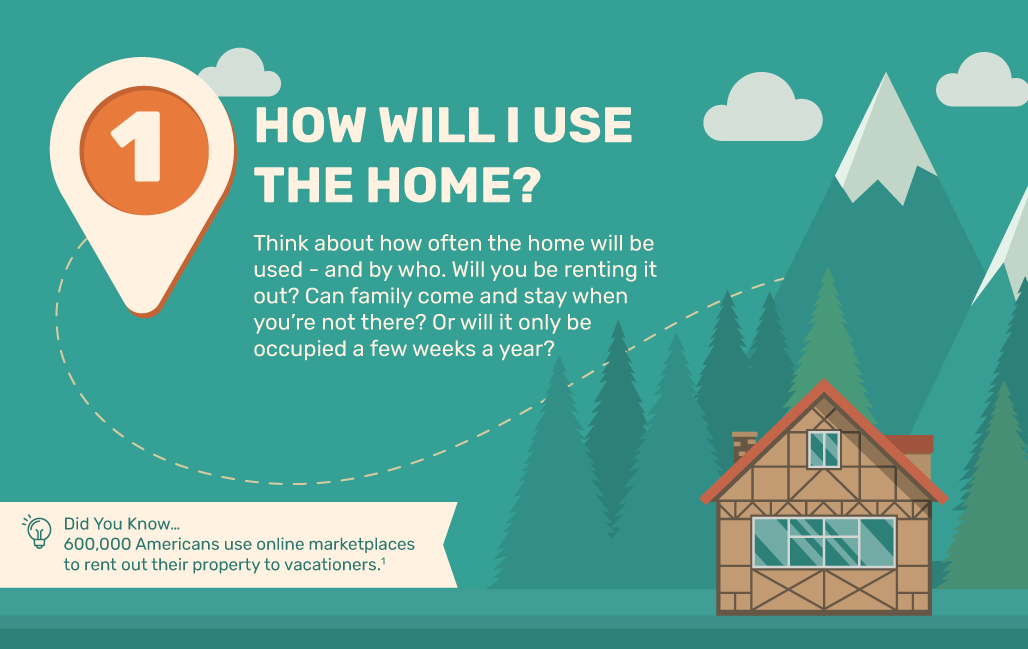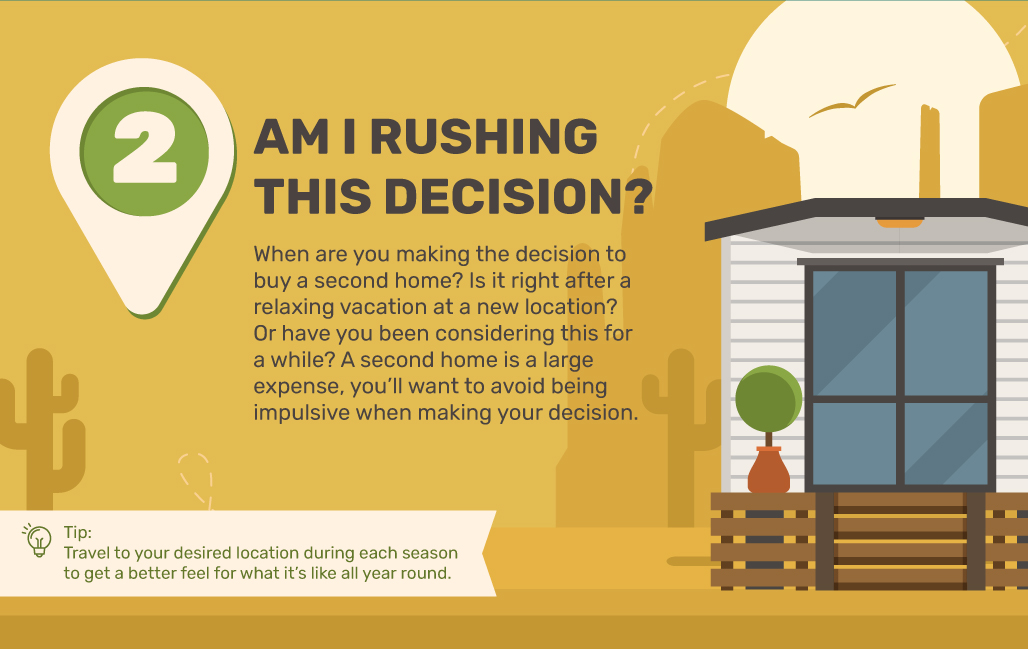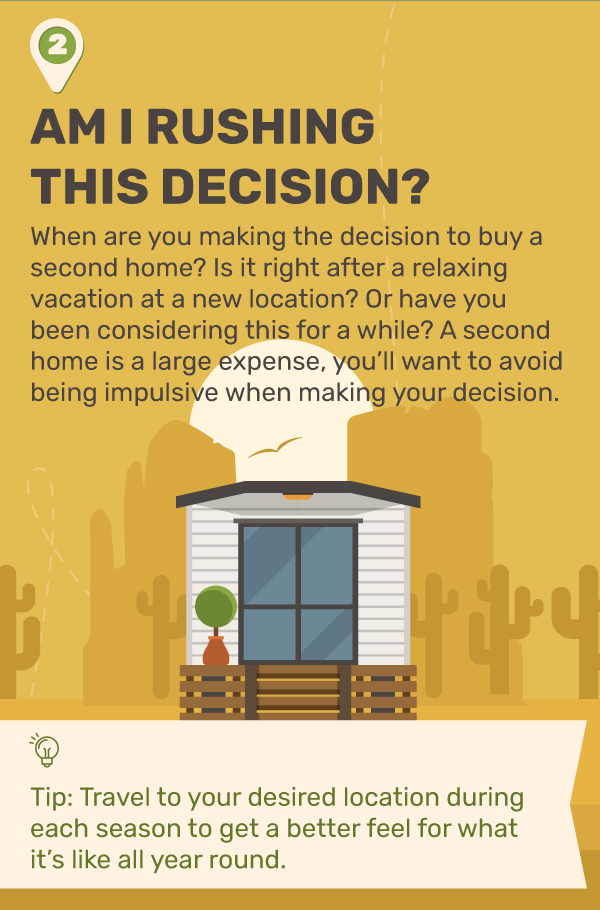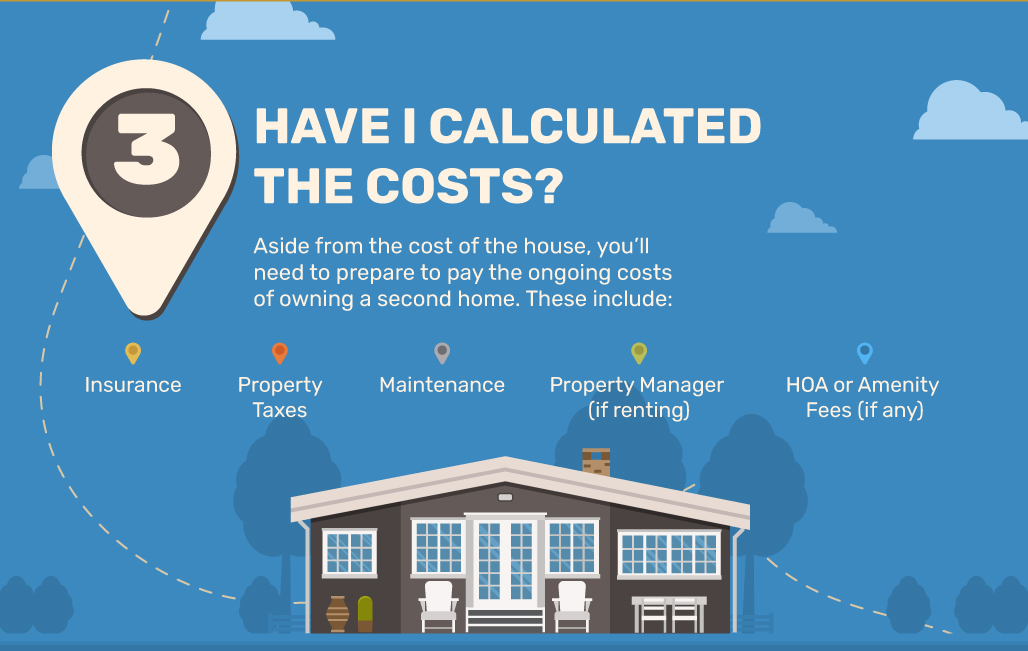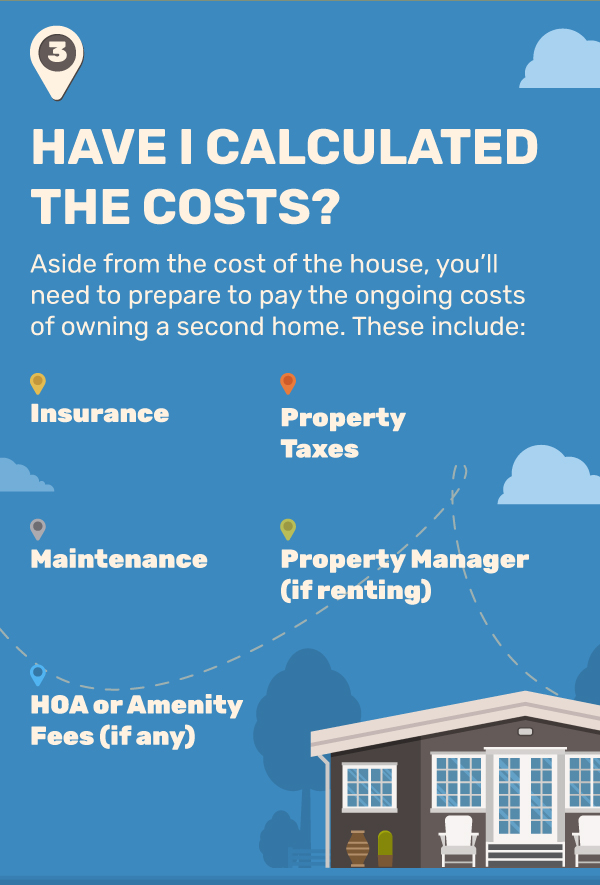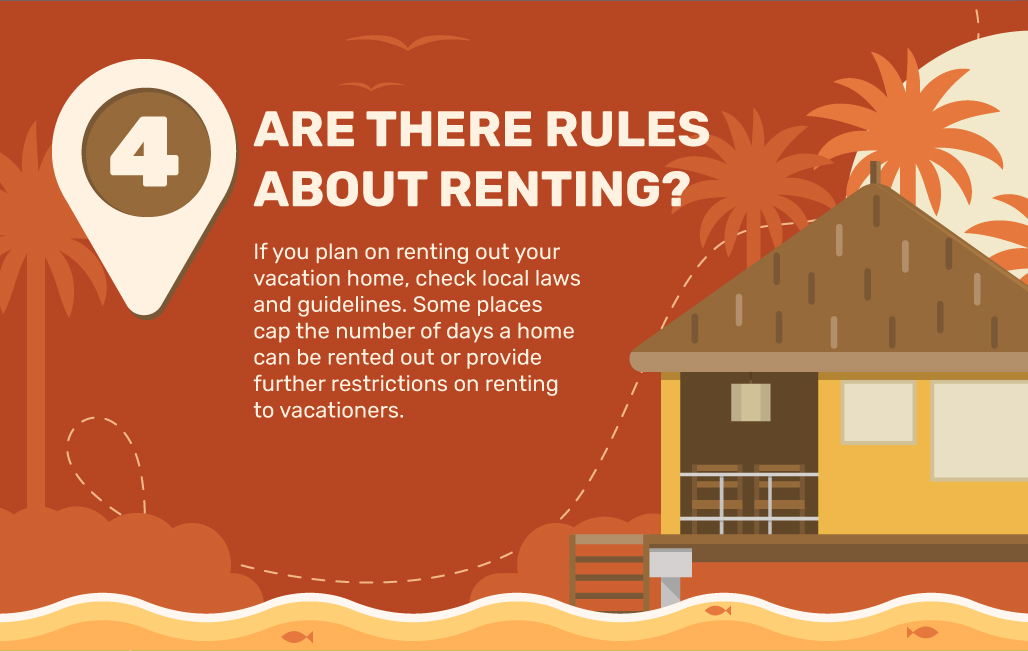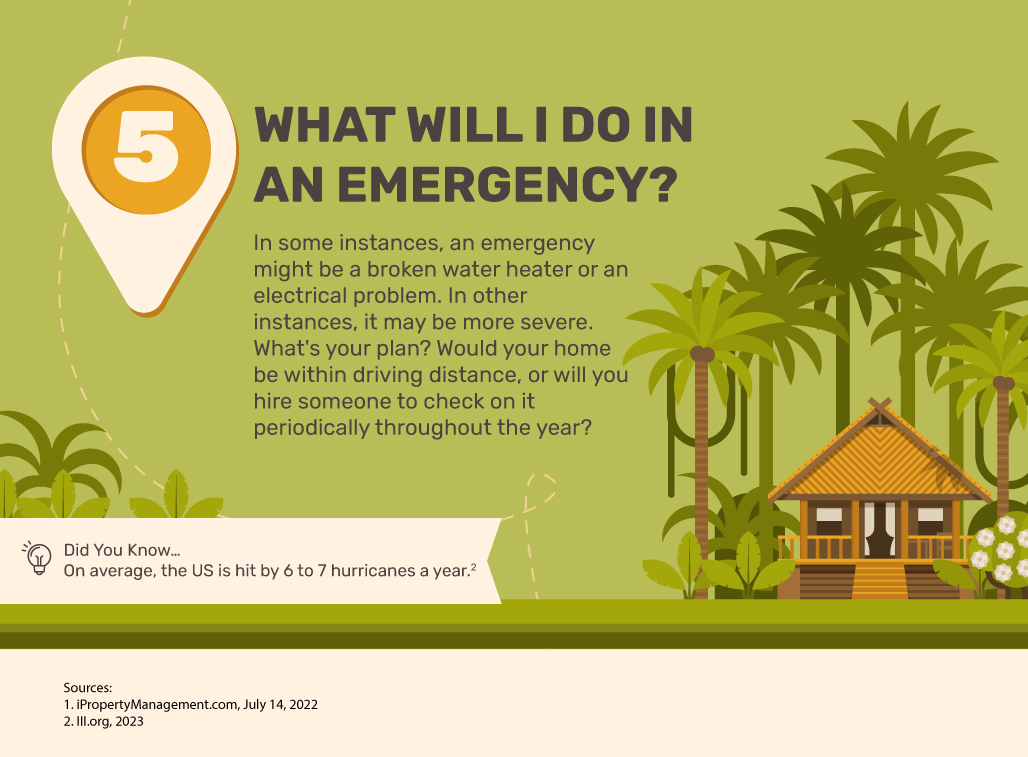 Related Content
When your child has income, there's a good chance that he or she will need to report it and pay taxes.
Do you need to enroll in Medicare Part D? Read this article to learn more about whether you need this coverage
Probate can be a completely public process, or it can be managed to include as little information as possible.