Buying a Vacation Home? 5 Questions to Consider First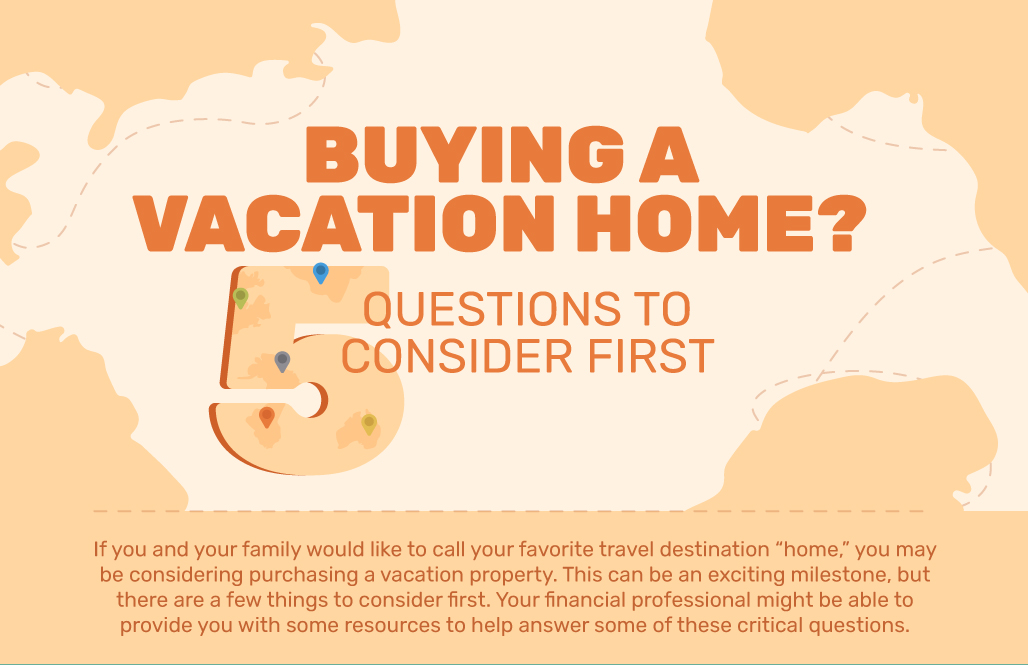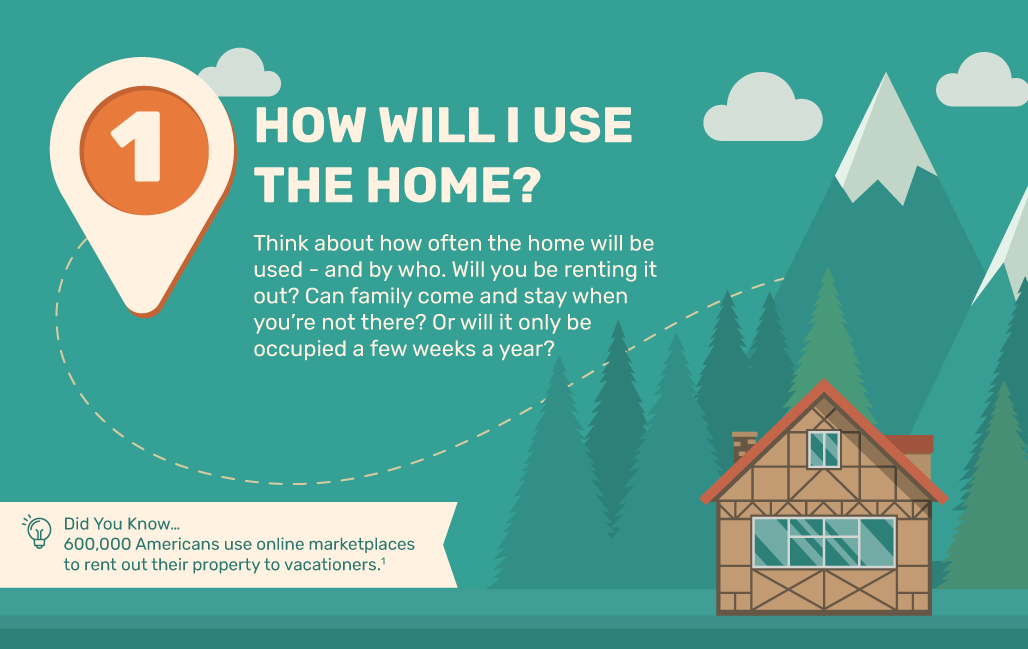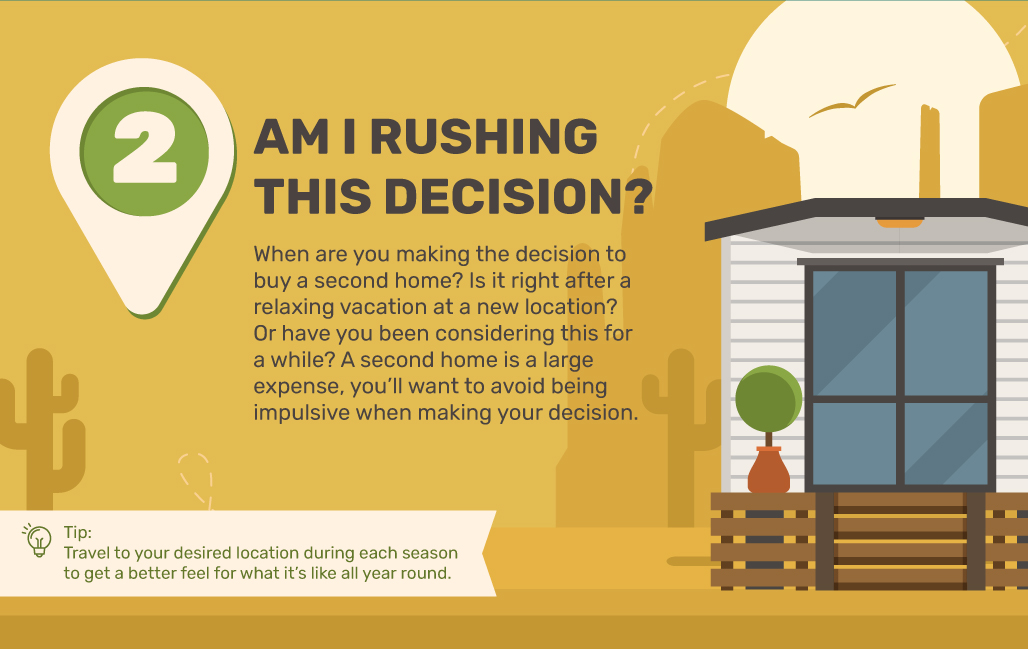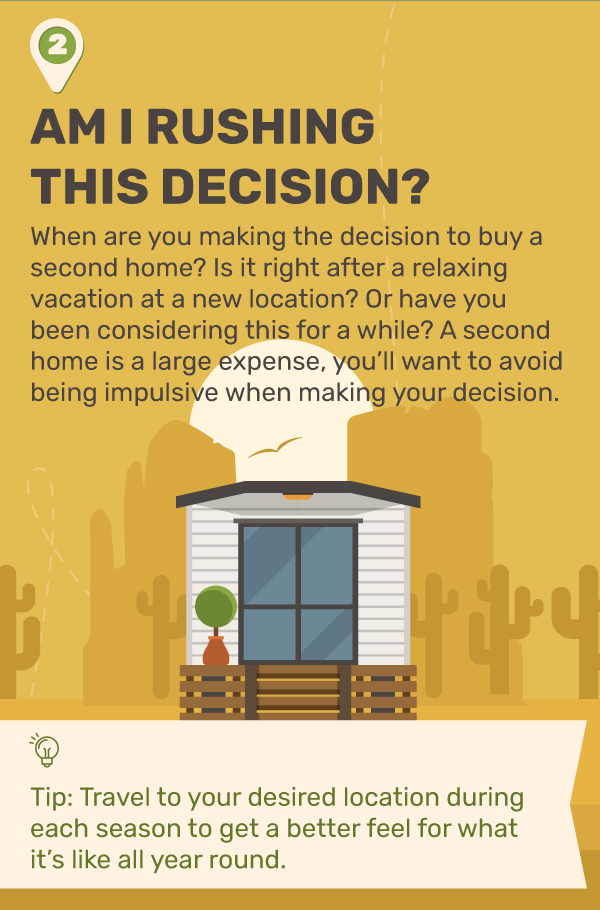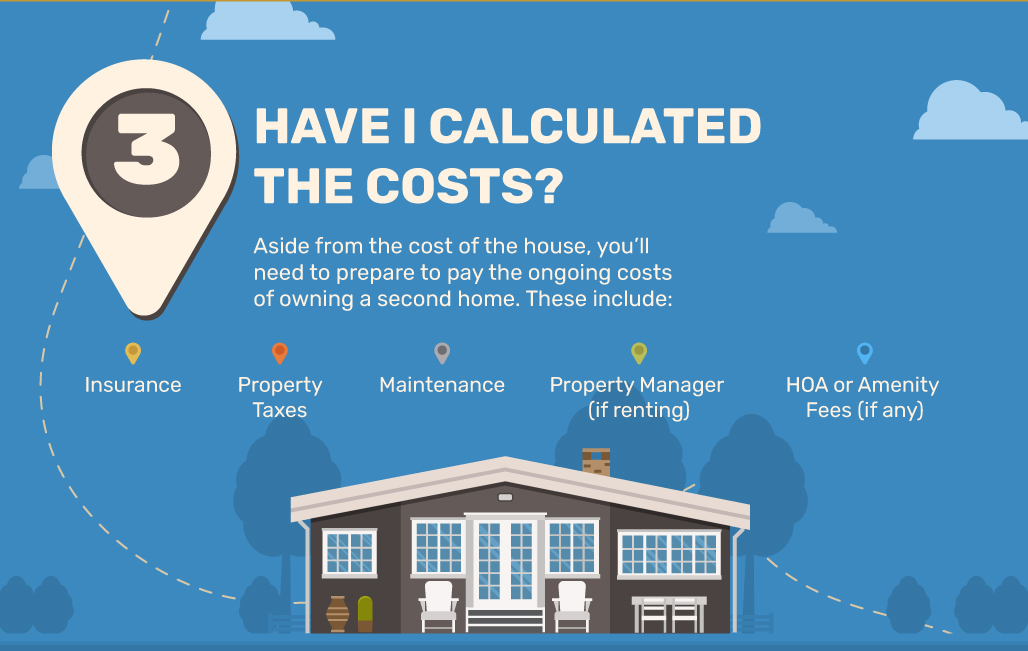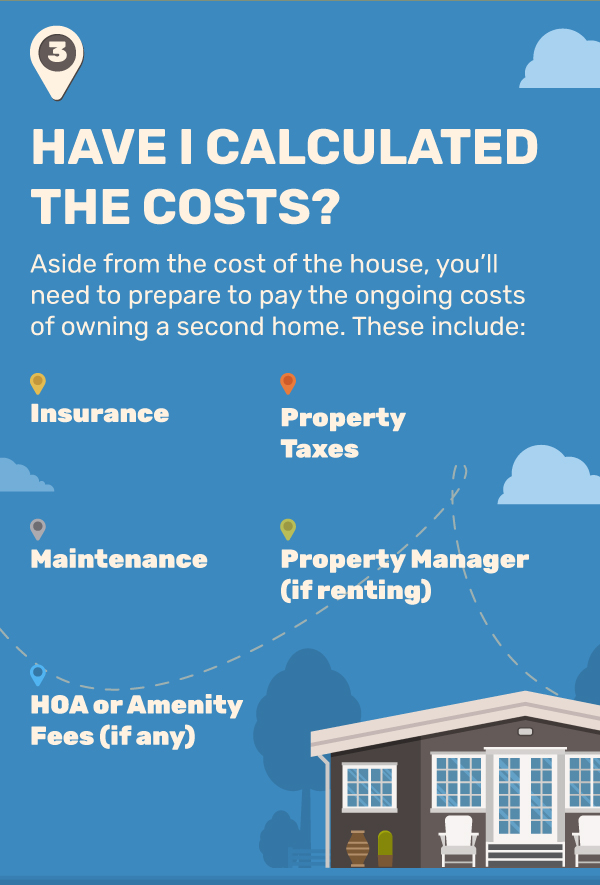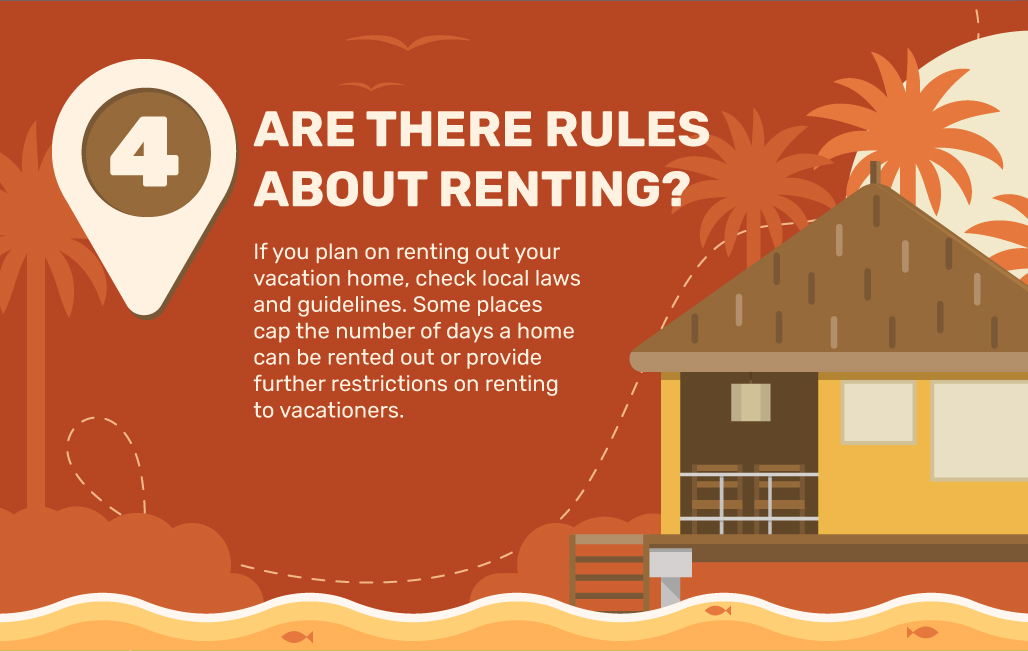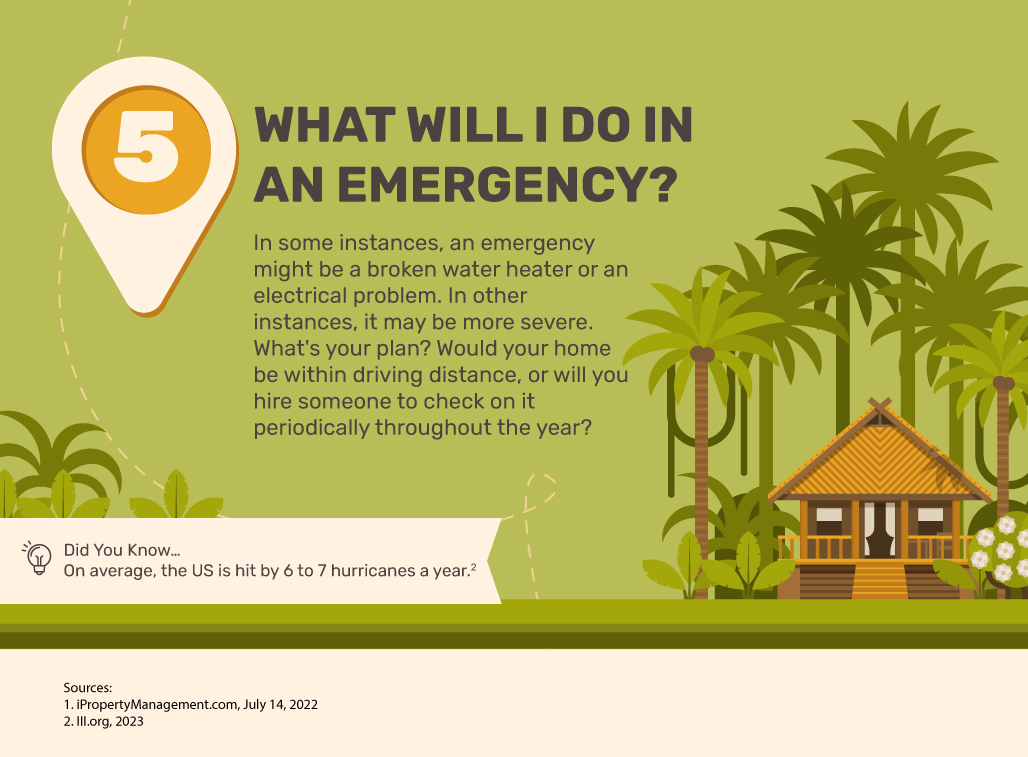 Related Content
What does it take to be an accredited investor? Explore the details, & the types of investments offered to those who qualify.
When you take the time to learn more about how it works, you may be able to put the tax code to work for you.
There have been a number of changes to Social Security that may affect you, especially if you are nearing retirement.