Choose Your Own Retirement Adventure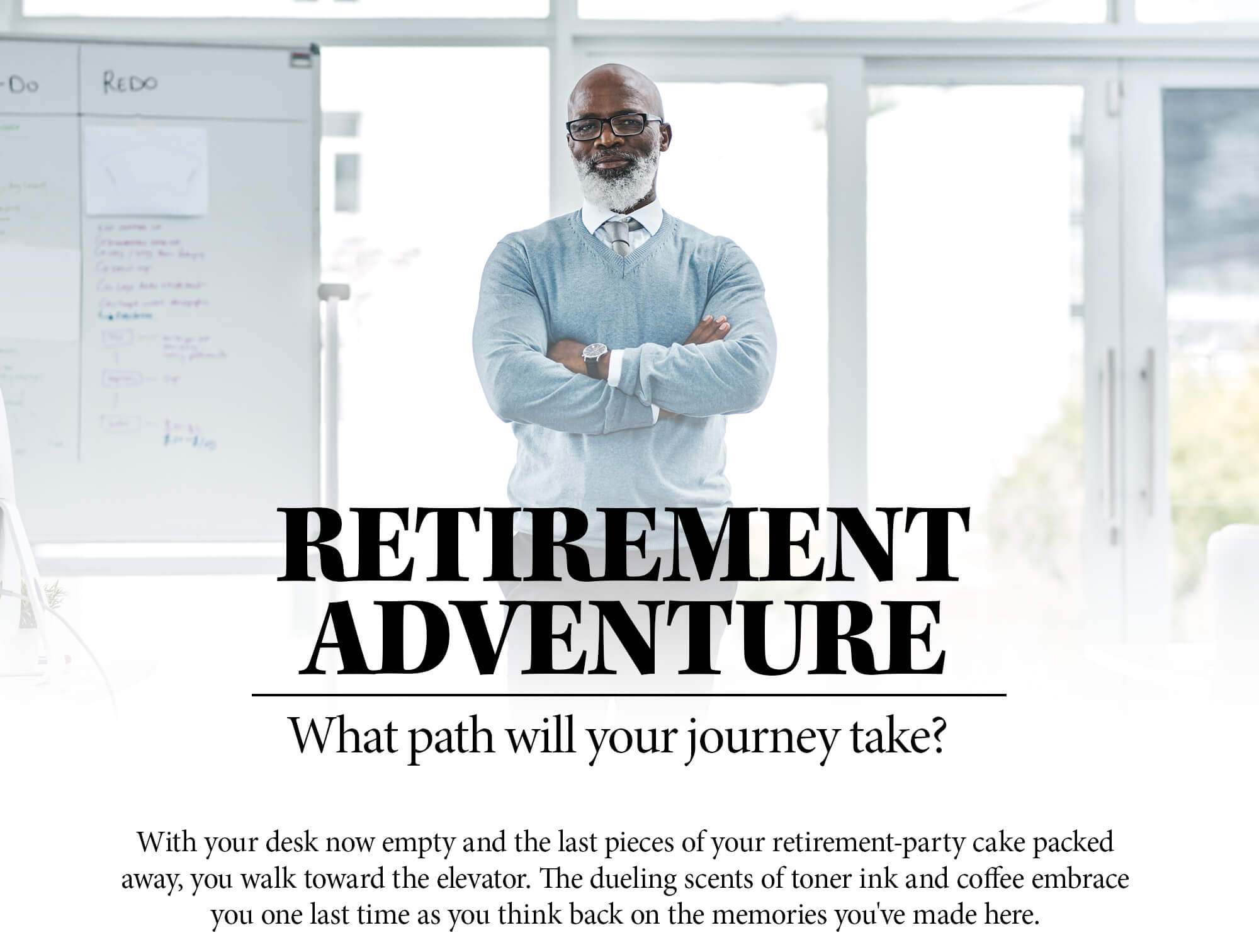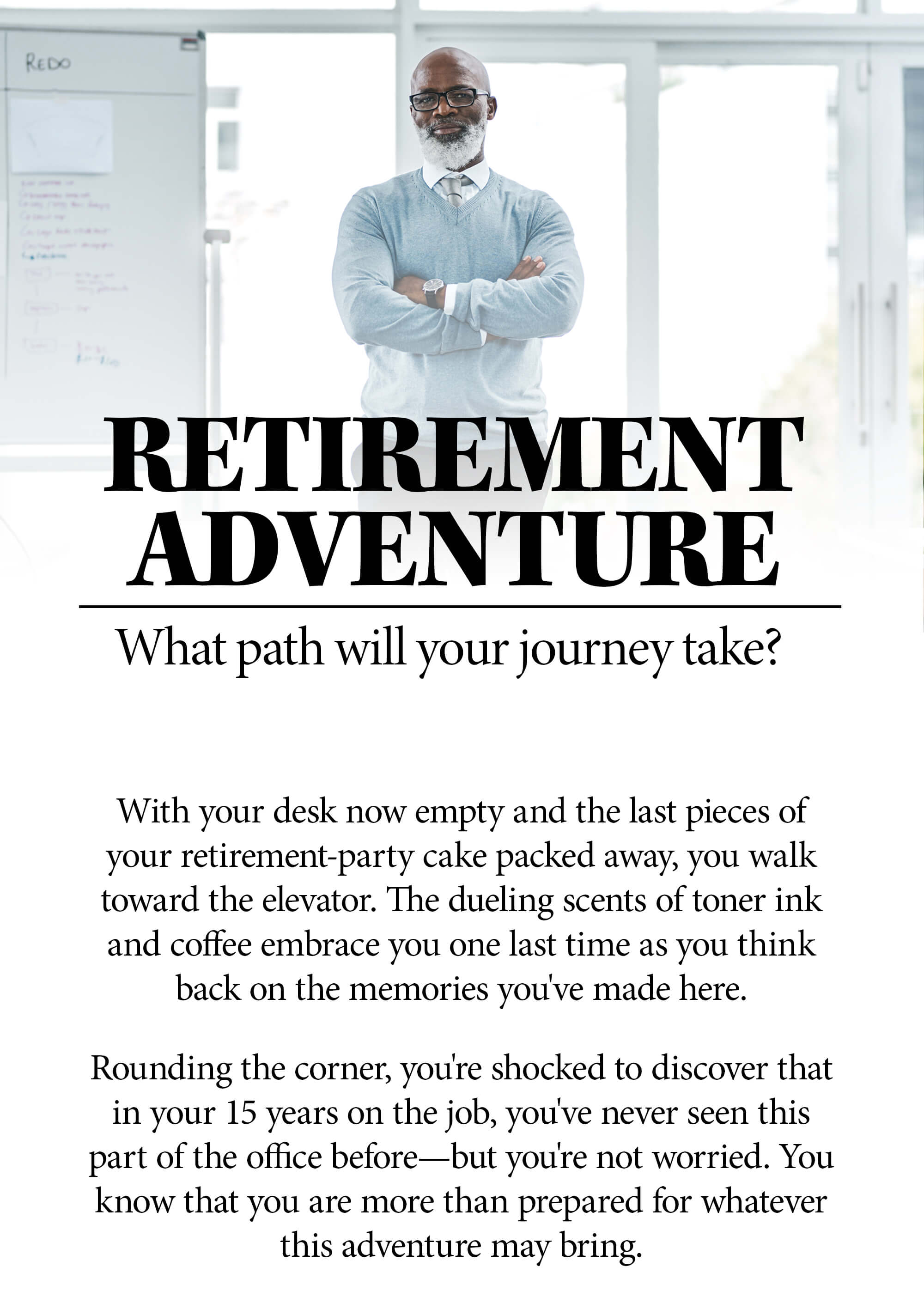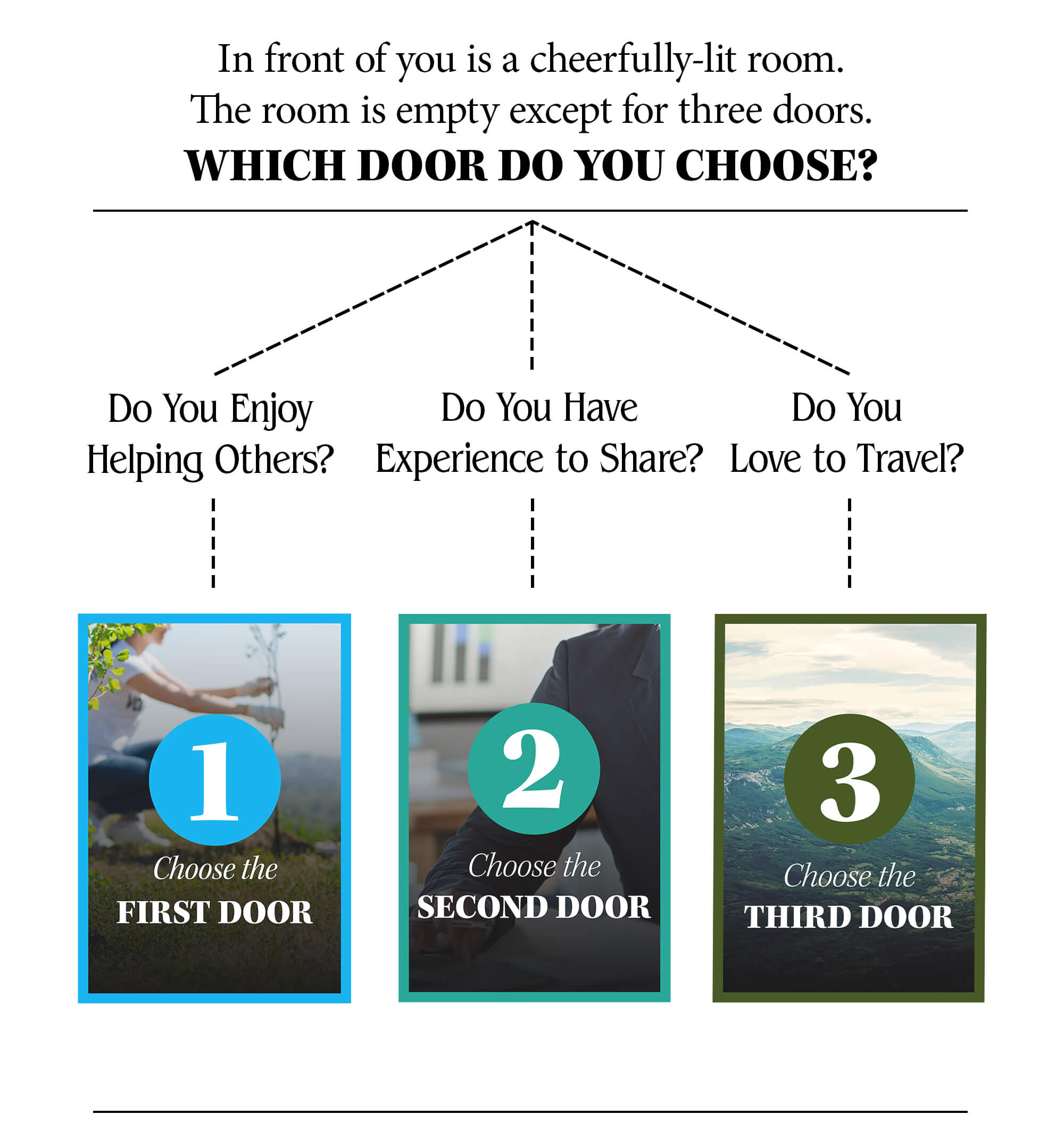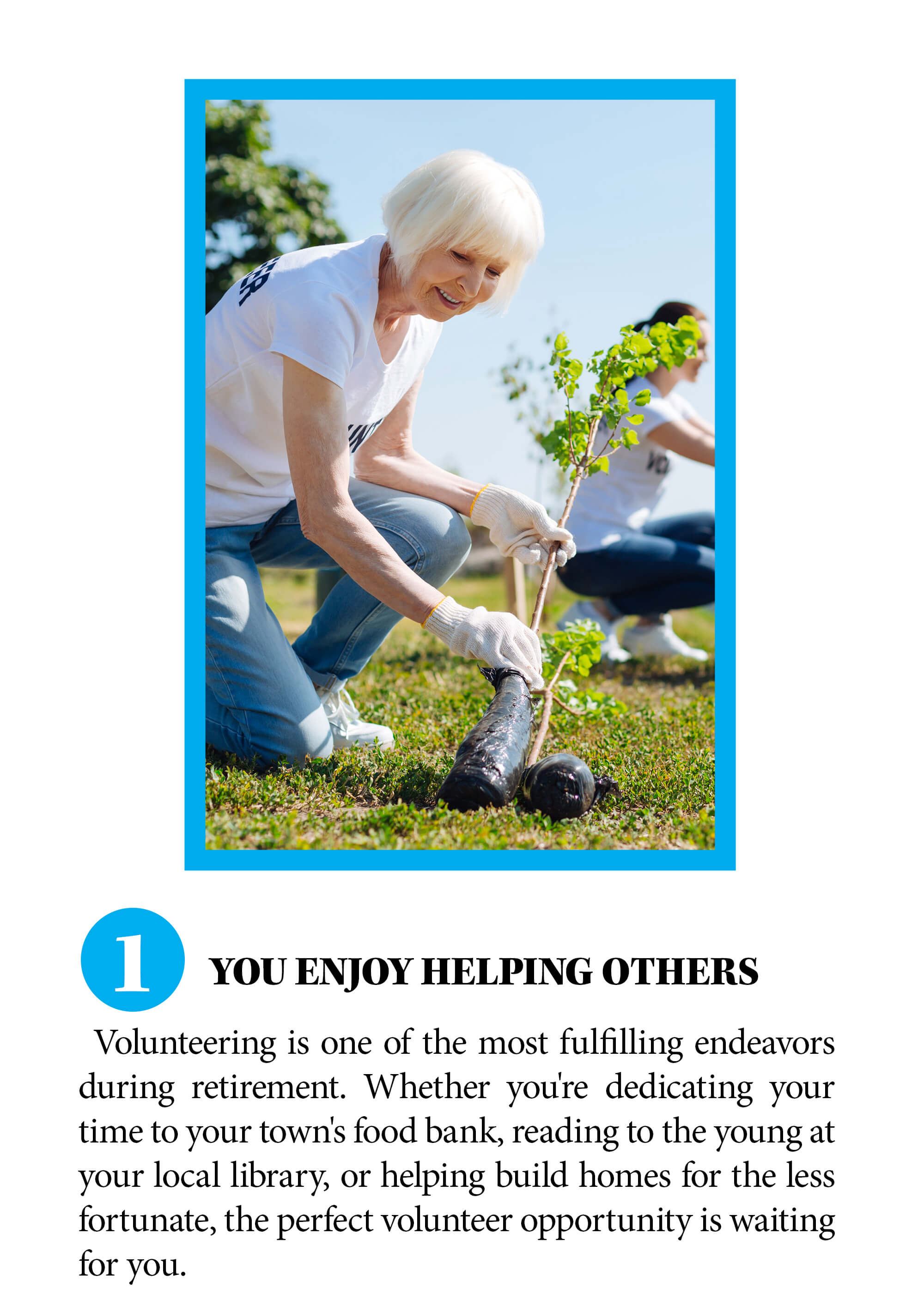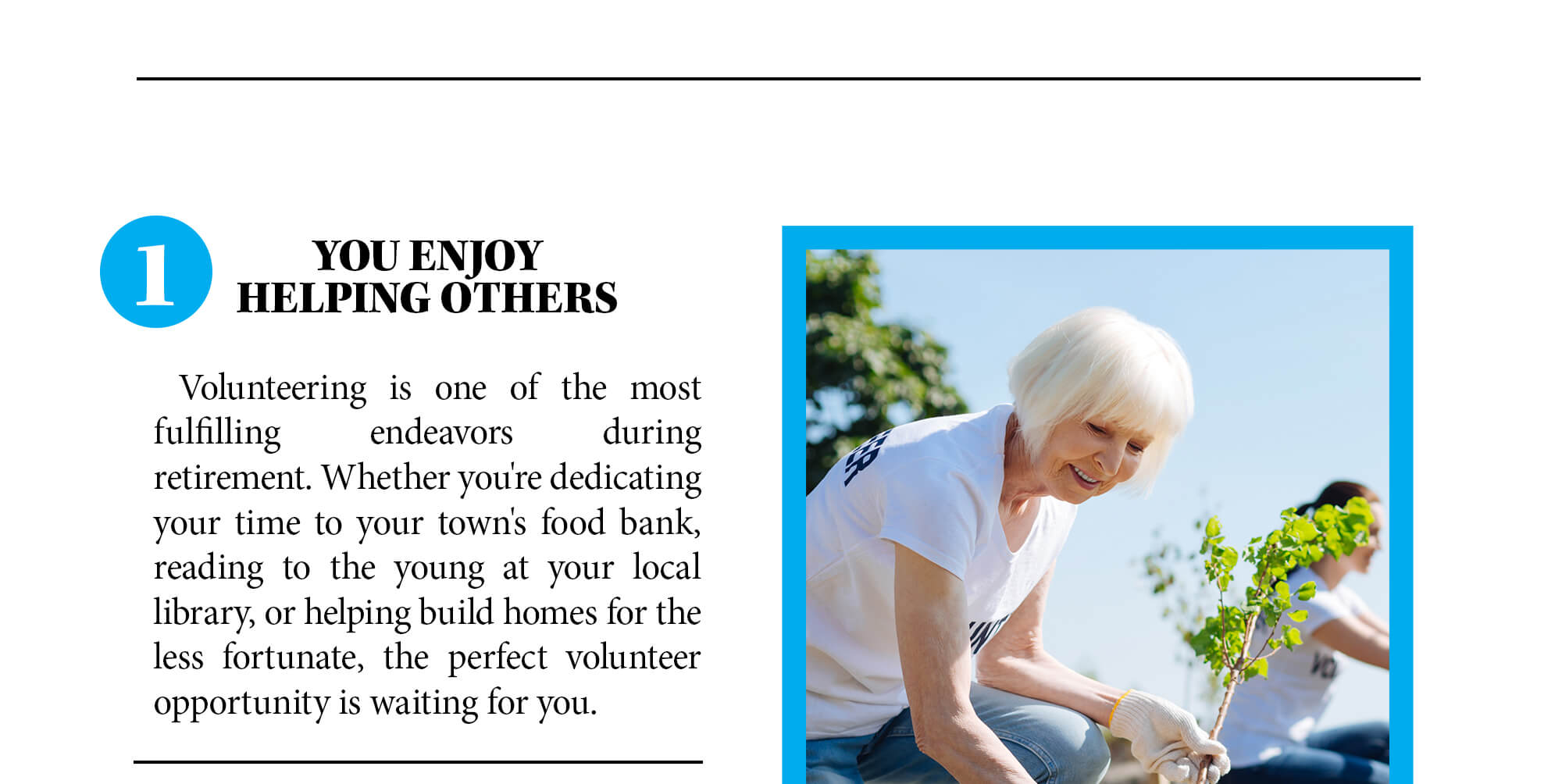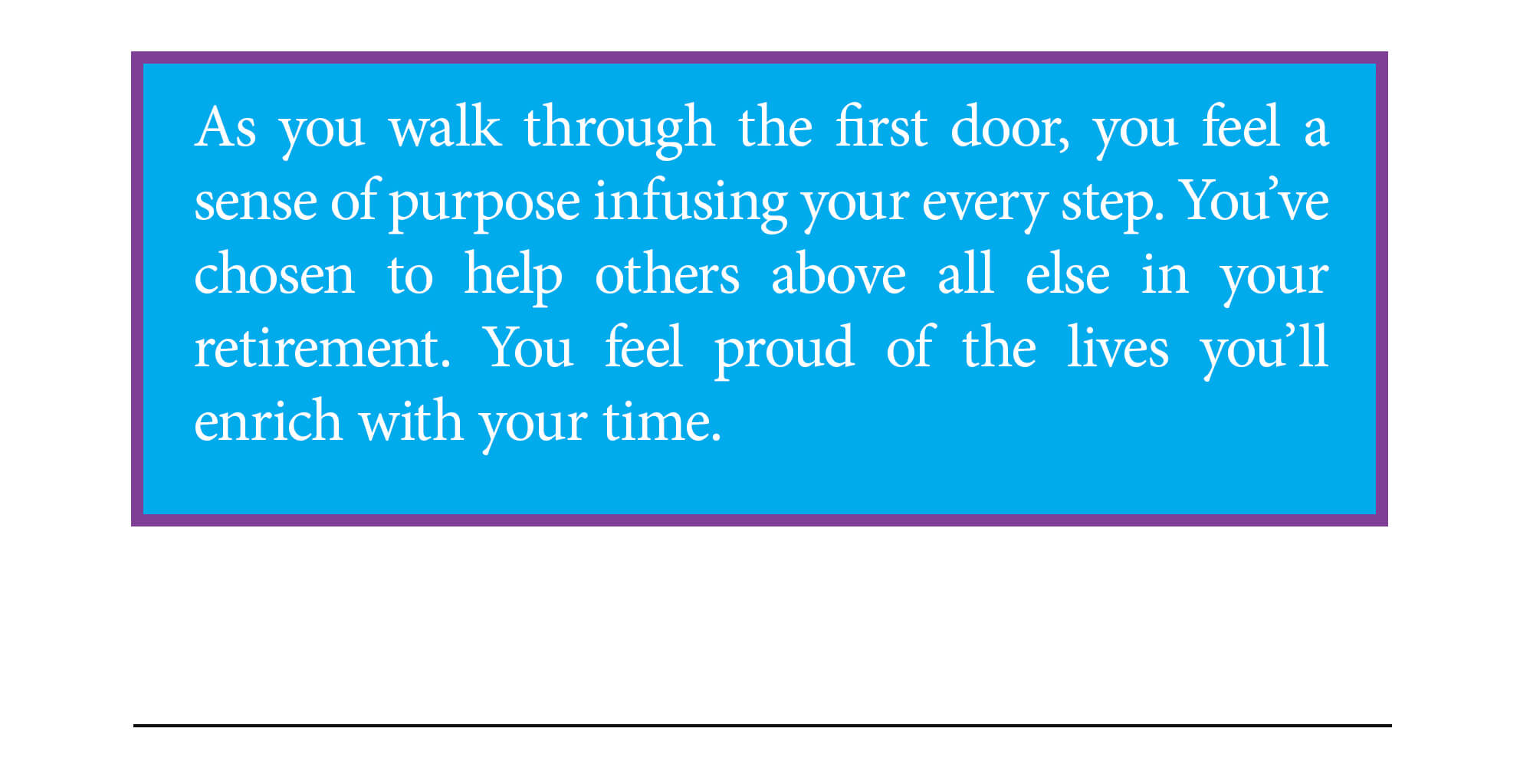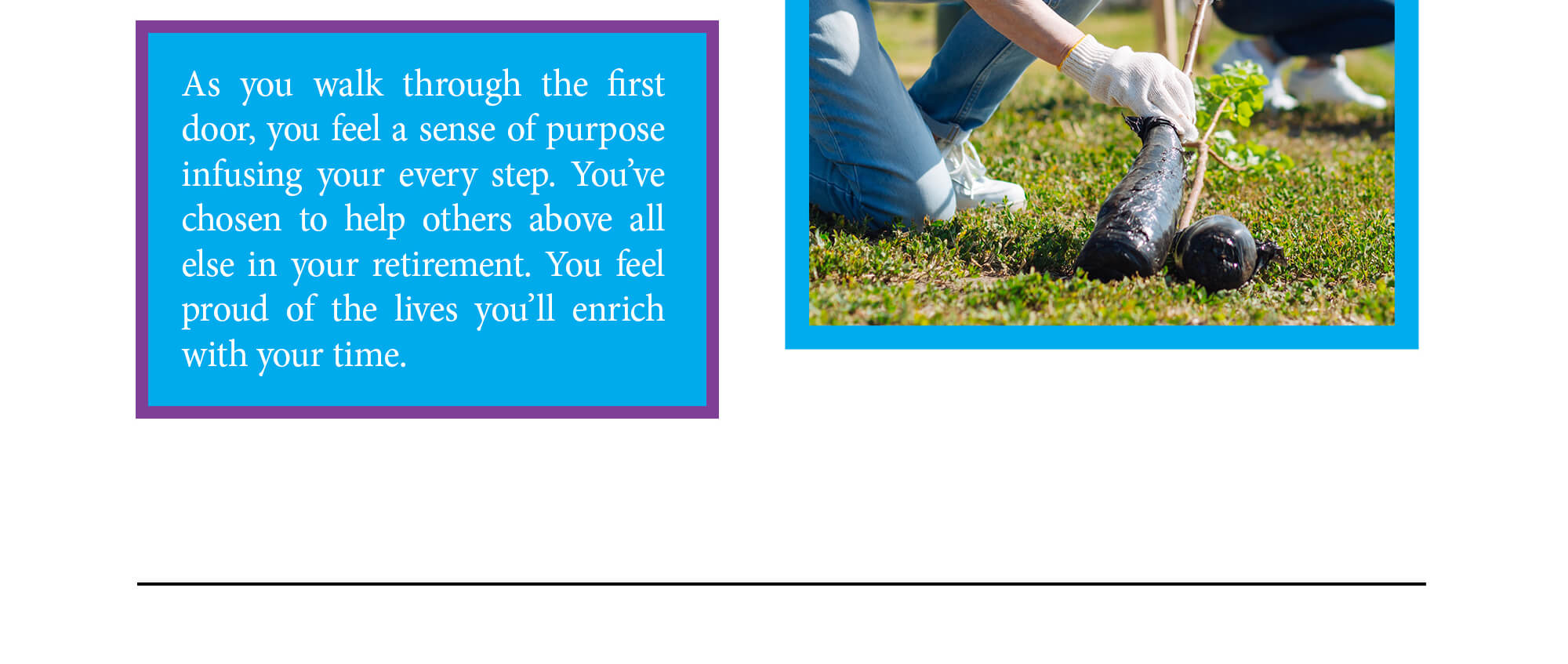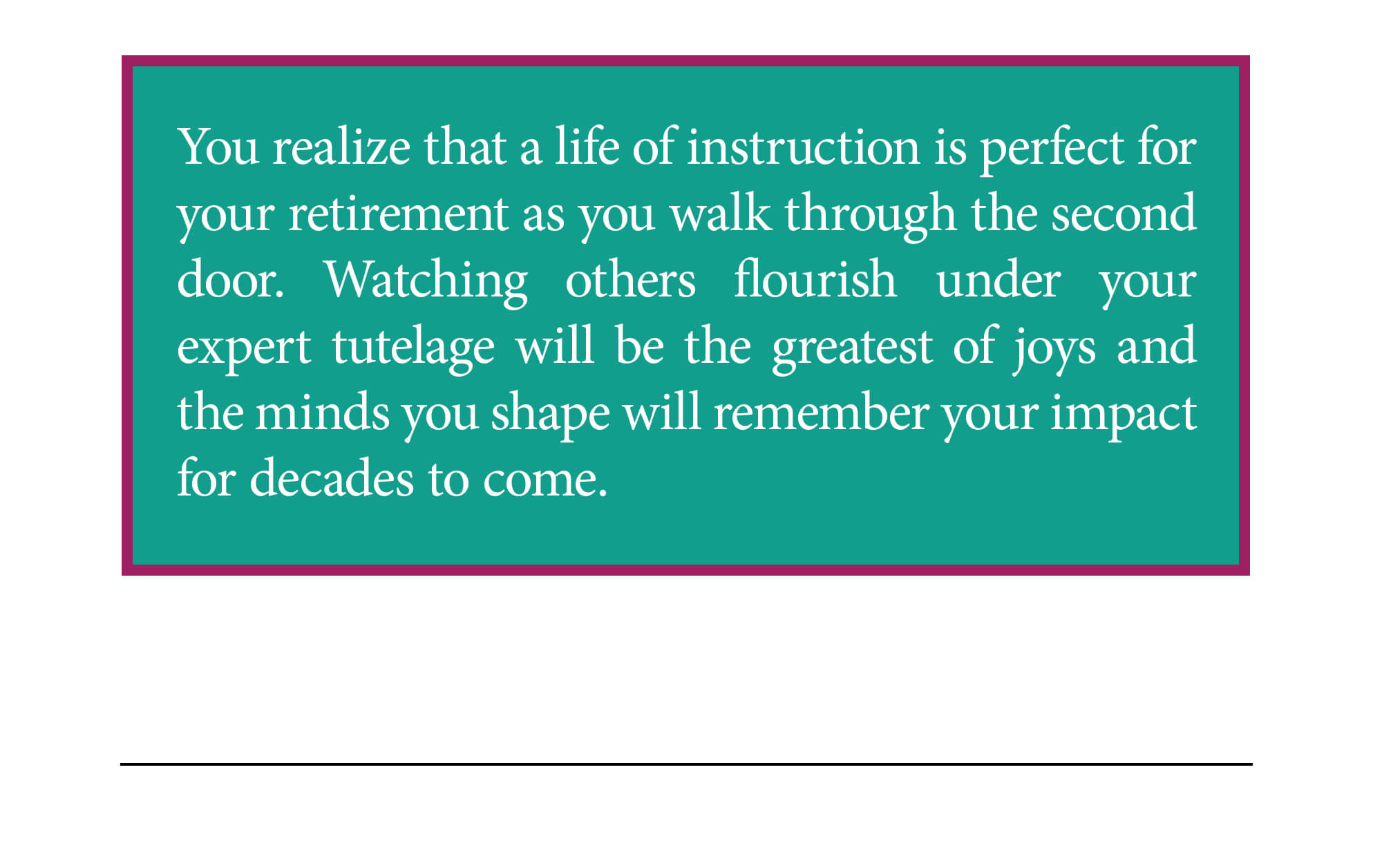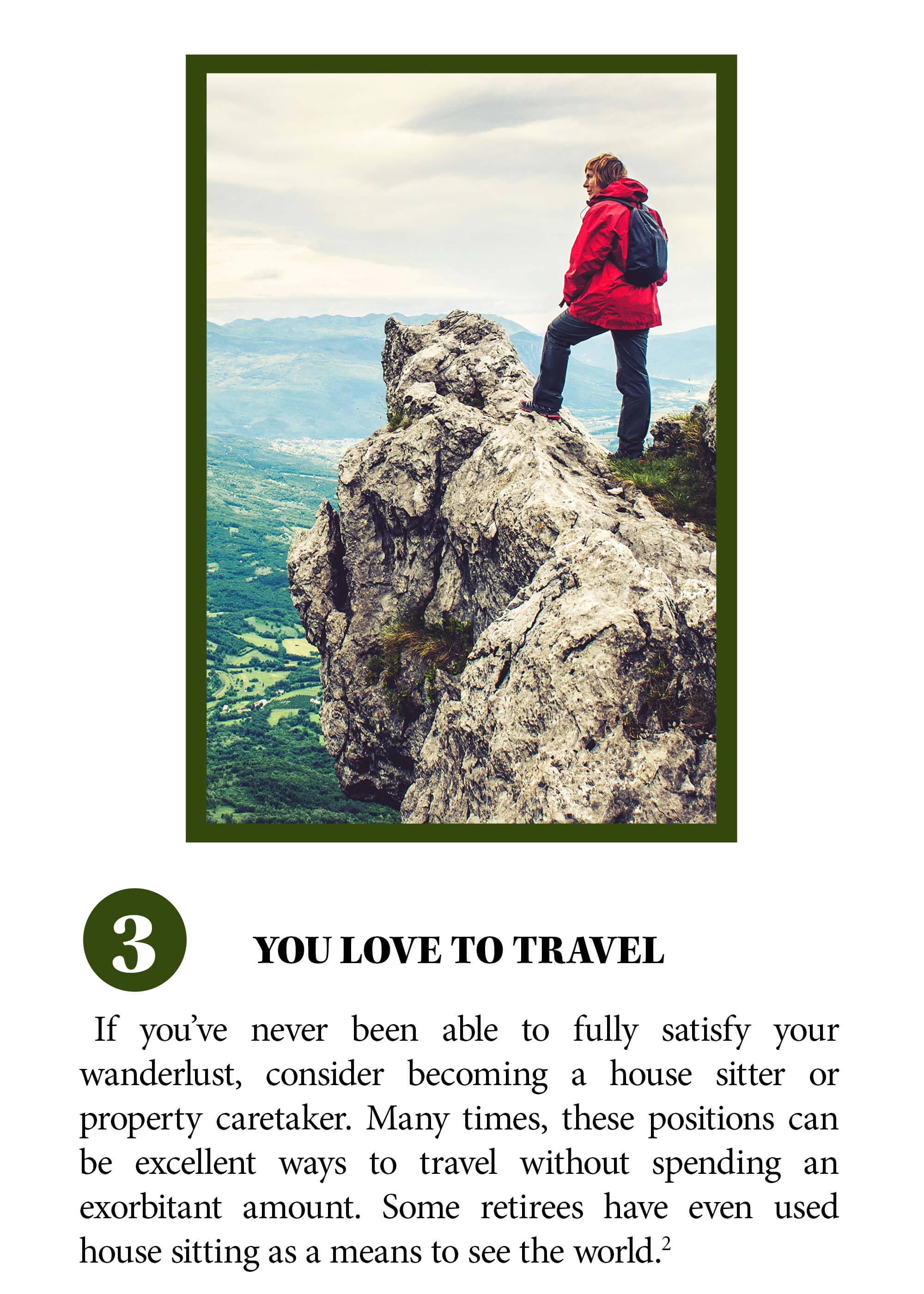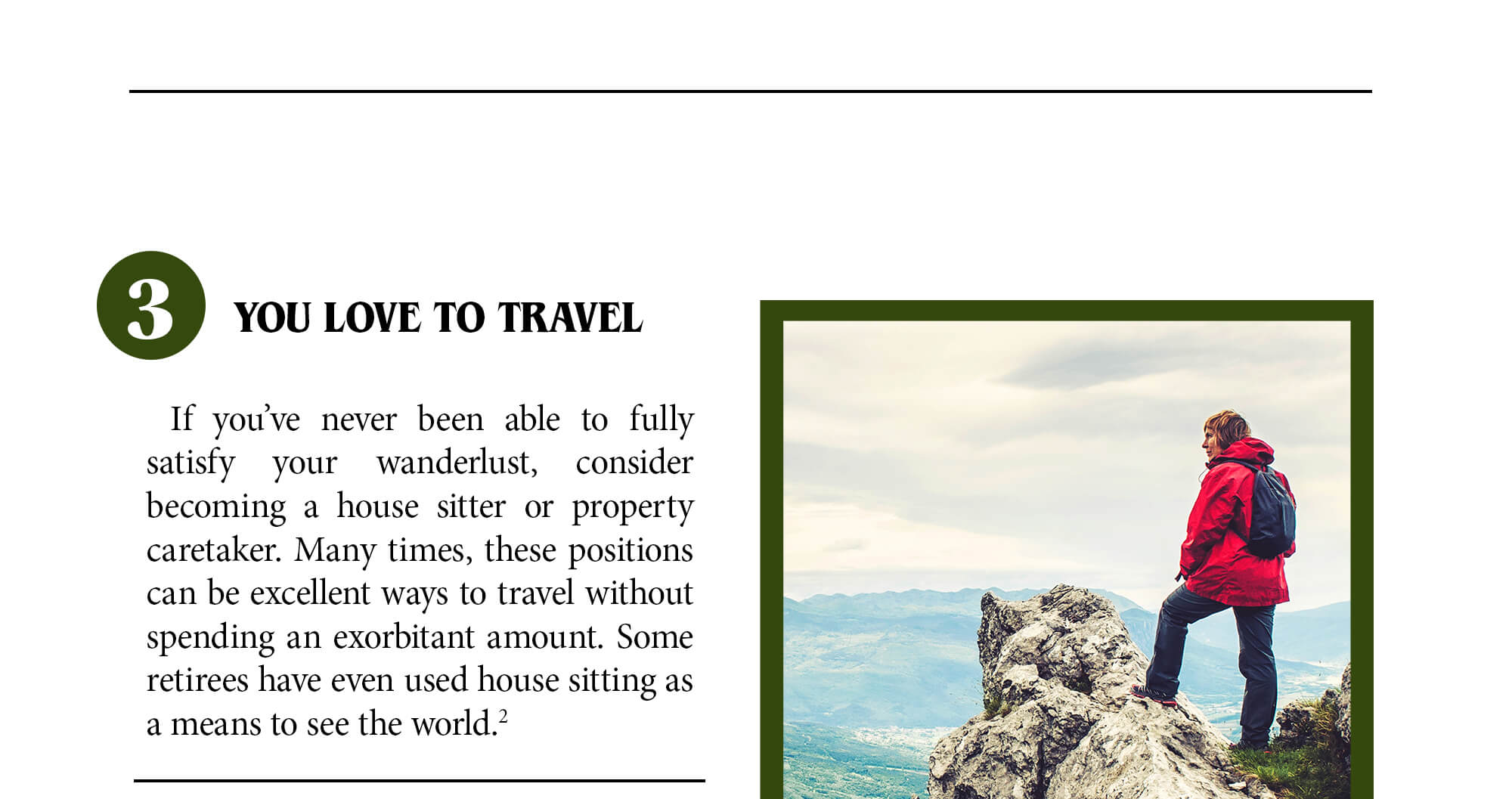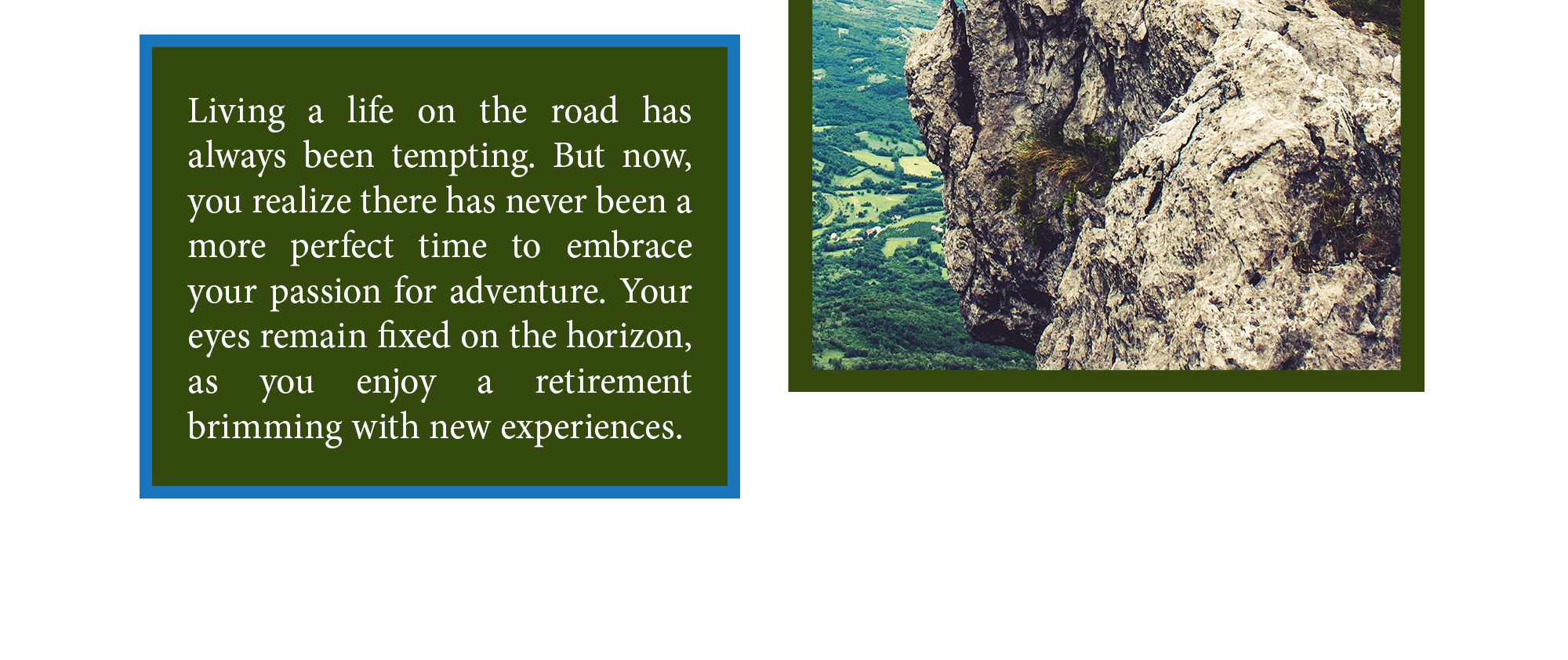 Related Content
Have you heard of the Great Wealth Transfer? If you're a millennial, it will likely be of particular interest to you, as it may involve an inheritance coming your way. But do you know how you would handle a large influx of money? How millennials manage their wealth in the coming years will play a large role In achieving financial confidence.
An increasing number have been developed to help individuals with their personal finances.
Millennials bear substantial potential, but they are also facing a world of great financial uncertainty and opportunity. This e-book presents 12 Financial Hacks for Millennials to guide them through....